Last weekend I met up with
Jenny
&
Jessica
to stroll through Central Park in hopes of seeing the leaves in yellow/orange/red but they were still mostly green with hints of yellow and orange. It was a beautiful afternoon nonetheless, despite the drizzly overcast weather. I am so grateful to be able to surround myself with people that have the same interests as me and also connect with bloggers I used to follow when I lived in Reno.
Also, we rounded the corner of one of the paths and came to the very famous row of trees/benches/lampposts and had a total "ah-ha!" moment because we all recognized this location from photos and movies but didn't know exactly where it was. Here's what I wore that afternoon!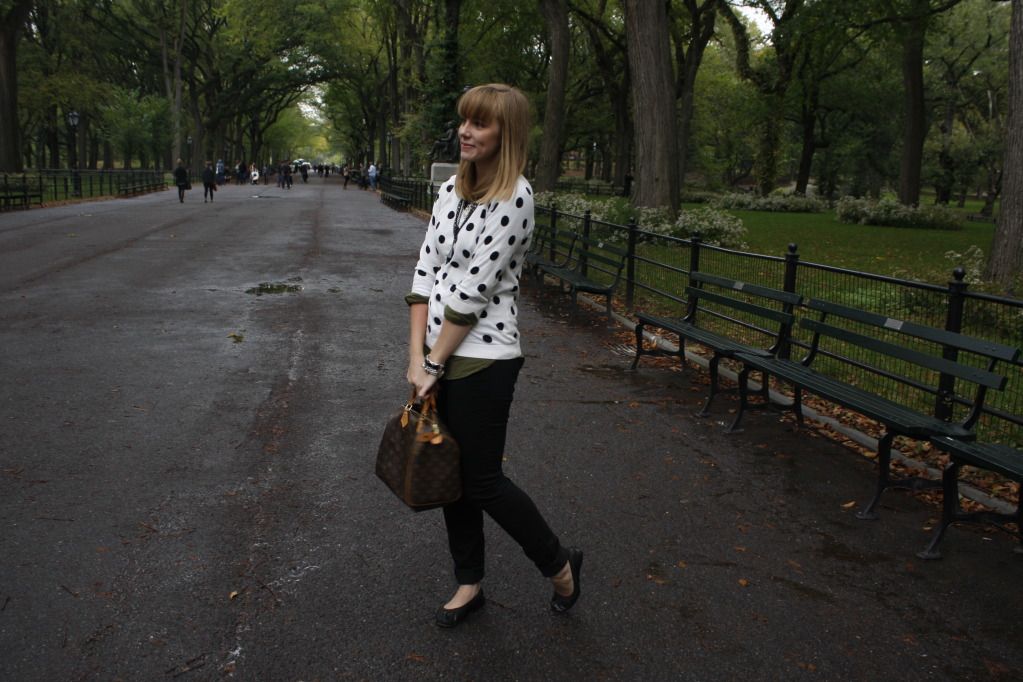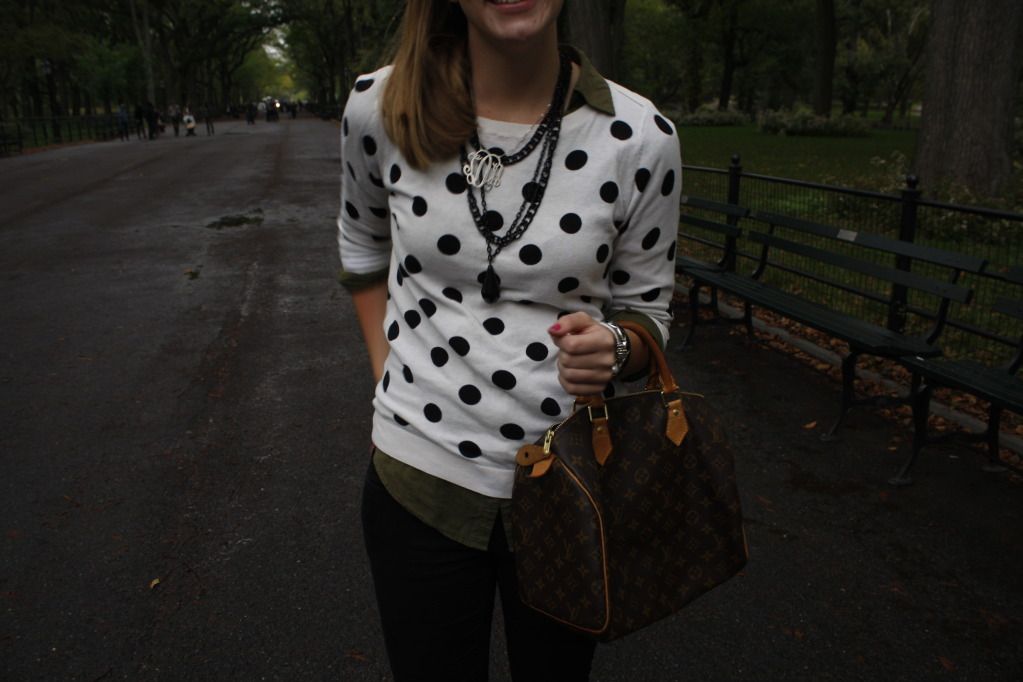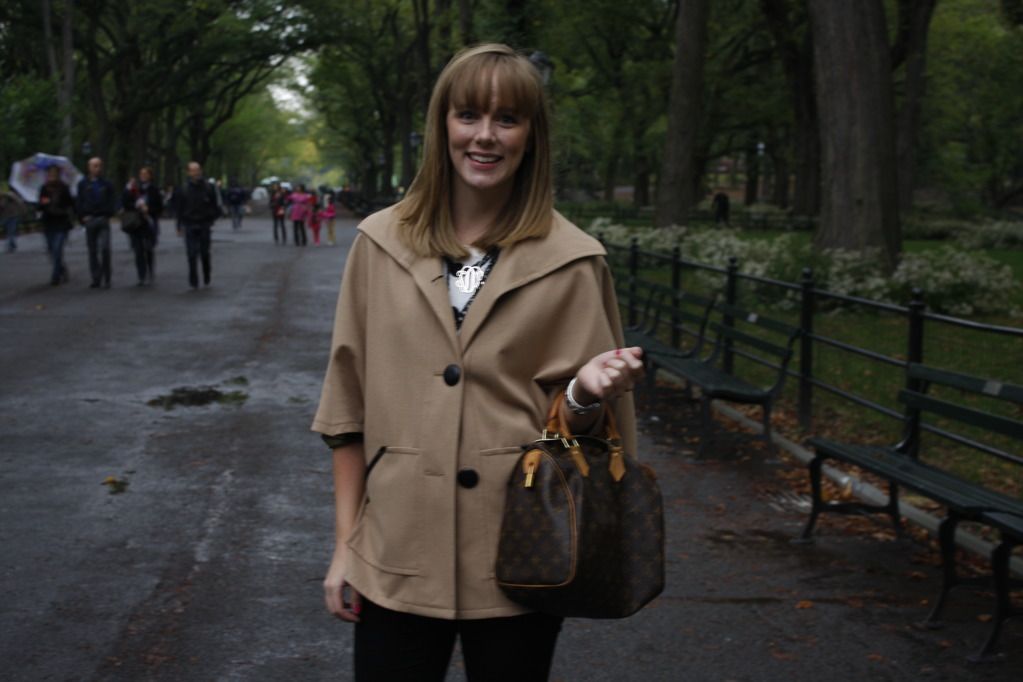 Loving The Right Shoes? Follow me on
Twitter
and
Bloglovin'
!