Looking for a great weekend project?! Well I've got one for you. Have you heard of
Netrobe
? It's an iPhone app you download, upload pictures of every item in your closet and it allows you to basically
shop your closet
. I heard about Netrobe at the IFB Conference back in September but didn't do anything about it until a week ago. I decided to put myself on a little spending freeze (aside from the two more winter wardrobe essentials I need: wool coat and tall black flat boots) until I start really getting income from my jobs. I had a little stress out a couple weeks ago because of how much of my savings I've used during this move so the first thing that had to go: shopping.
I digress... Back to the main subject of this post - Netrobe. Not only can you "shop" your own closet by compiling looks from the clothes you own, you can also schedule outfits for upcoming events, pack your "suitcase" for an upcoming trip, and you can also post outfit inspiration photos to an inspo board. I started uploading photos to it last weekend and plan to continue this weekend (as I unpack all my boxes from home that finally arrived!). It definitely takes some time to organize and upload but I think once it's done I will be a very happy camper!
Let me know if you try this out!
*Disclaimer: I was not compensated by Netrobe for this post, it is based strictly on my own views/opinions/experiences. All photos are my own.*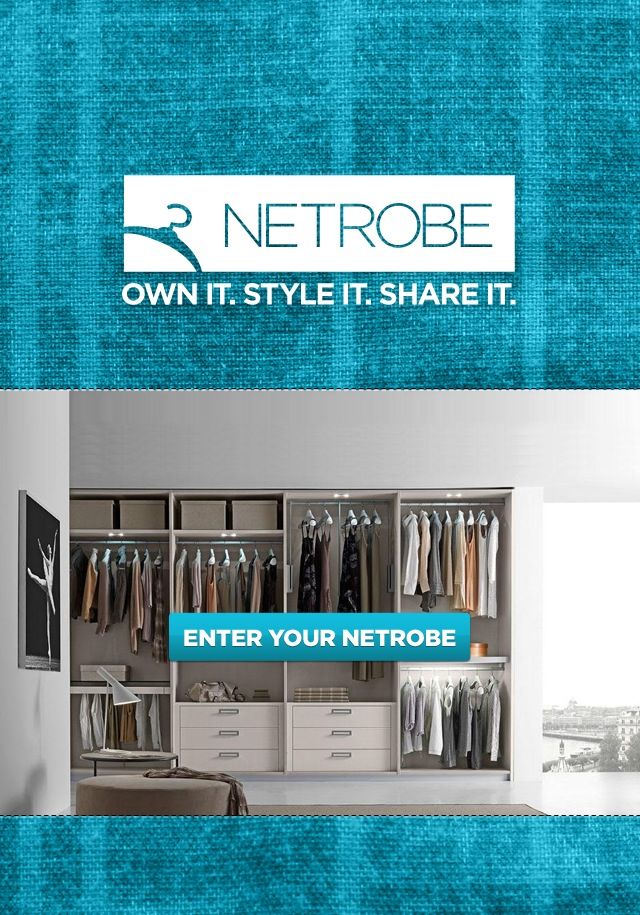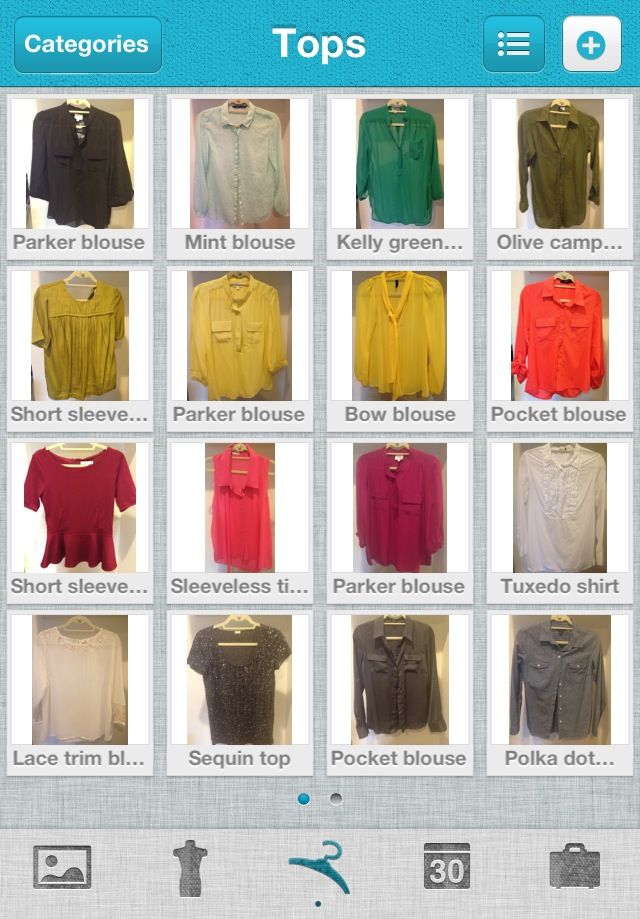 My tops I've uploaded so far
Default style boards - can't wait to put these together!
Default suitcase page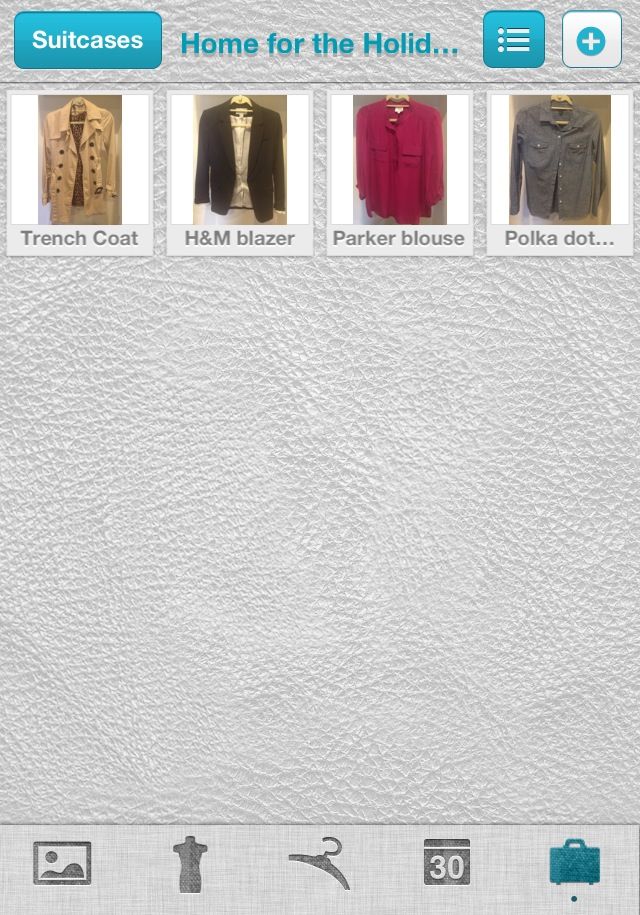 Starting to pack for my trip home for the Holidays!