Did you notice the blog's facelift?! Thanks to Mrs. Sommer Elston I have a pretty new logo and new social media buttons to match! I'm so excited I can hardly contain myself. I know Sommer from back home who recently started doing graphic design, and when she approached me about doing a logo I was so excited (I had been thinking about it for a while so it was perfect timing!). For now you can find her on Instagram and pretty soon, on her own website. Check her out and let her know if you need any design work done!
Back tracking a little here... I went to DC for the first time about 3 weeks ago and had such an amazing weekend! It's definitely added to my list of favorite cities. We did a bunch of touristy things like the monuments and museums and also went to some fun local spots. See what I wore on my trip down and some snaps of my adventures from Instagram: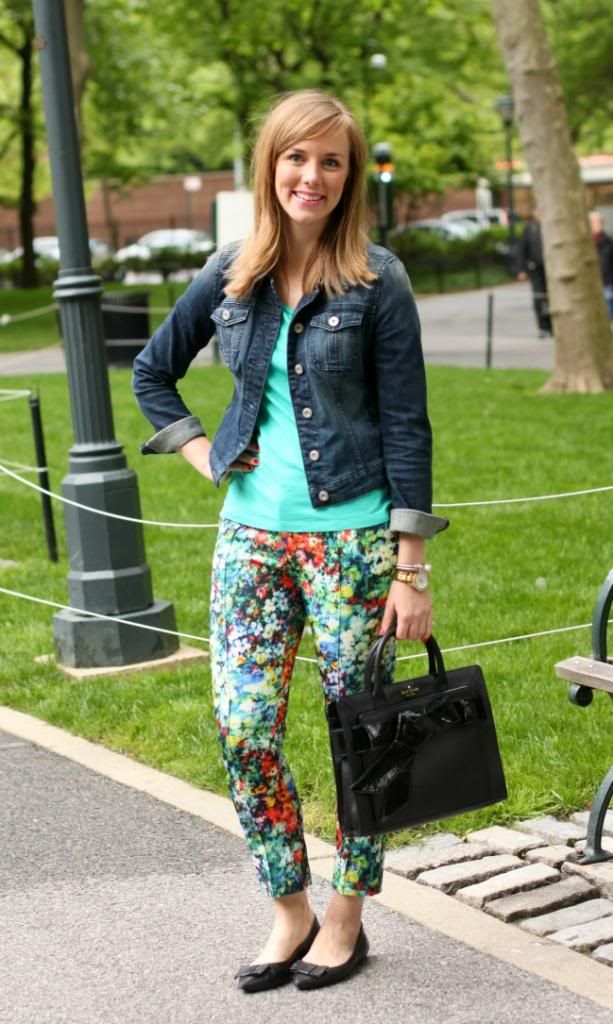 Jacket: Elle (similar here), Shirt: LOFT, Pants: LuLu's, Shoes: Me Too, Purse: Kate Spade, Bracelet: Kristin Hasaan, Watch: Fossil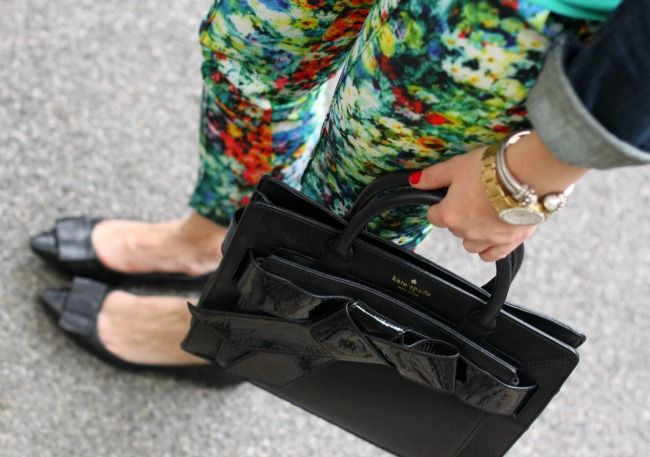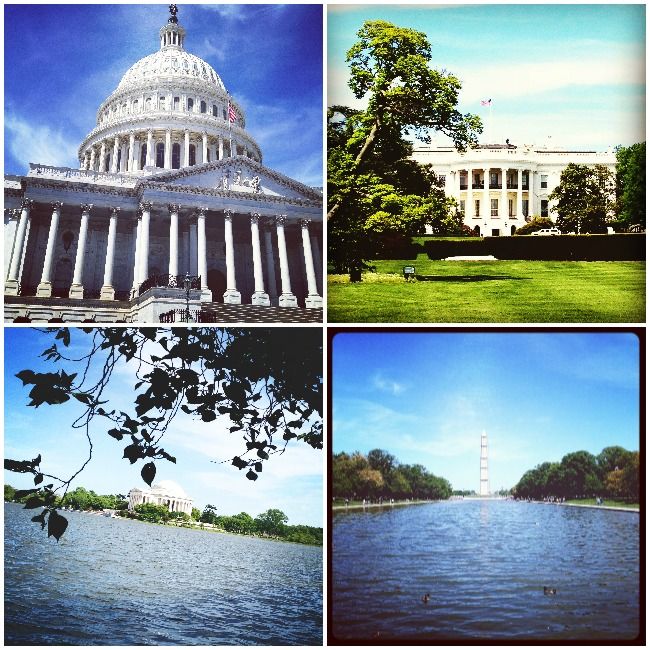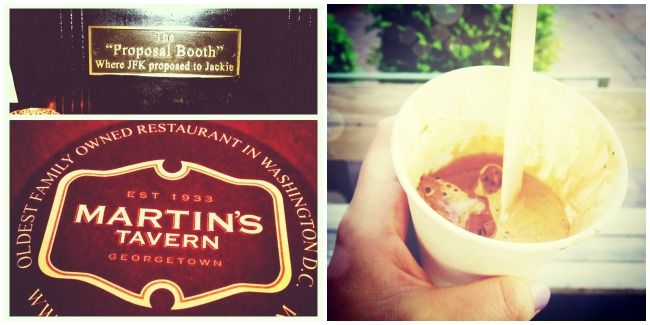 Loving The Right Shoes? Follow me on Facebook,
Instagram
,
Twitter
and
Bloglovin'
!