Yesterday The Right Shoes turned two years old. It's crazy to think how fast time flies and how much things have changed since I started this little guy. It all started as a creative outlet and has turned into an opportunity to work with brands, develop my social media/design skills and has led me to meet some amazing women. I honestly don't know what I'd do in this city if it hadn't been for my blog. I don't think I'd have any friends (that might be an exaggeration but it wouldn't be the same). I've met one of my best friends and it's really helped me hone in on my personal style. I'm definitely still working on the personal style but that's part of the fun of it!
I remember two years ago when I was anxiously awaiting the arrival of my new point & shoot camera so I could finally start taking outfit photos. I've gone from the tripod in the backyard to scouting locations and shooting with Jen on the streets of New York City on the weekends.
I couldn't do this without your support and I thank you for your kind comments and continued readership. Thanks for stopping by and here's to many more years to come!
And with that, here's another NYFW outfit :)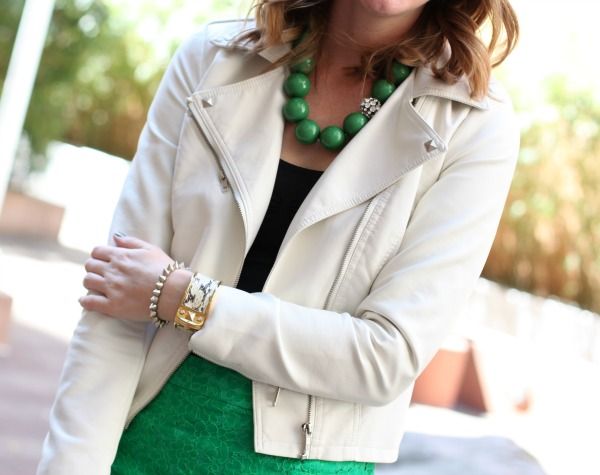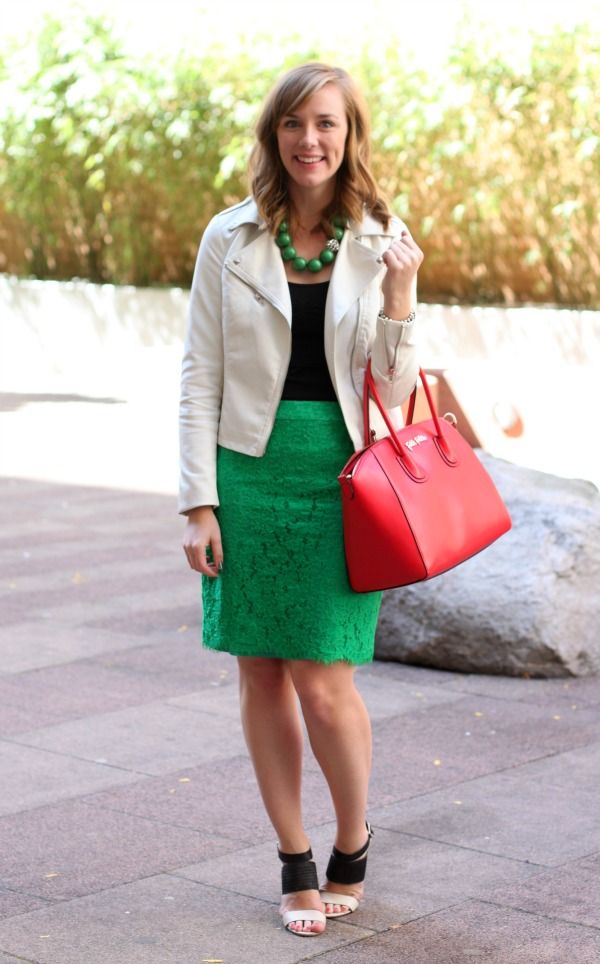 Photos:
Jen Dang
Loving The Right Shoes? Follow me on Facebook,
Instagram
,
Twitter
and
Bloglovin'
!