I'm usually one to completely over pack for a trip but when I was preparing for a quick trip to the West Coast for a bestie reunion a couple of weeks ago, I knew I couldn't overpack. I planned to carry on and I also bought a new weekender bag (this Sole Society baby) to use. The bag ended up being smaller than I had expected but I loved it so much I decided to keep it and rose to the challenge of using it for the weekend.
My strategy was to pack things I could easily mix and match and I also had to have an outfit on hand in case I didn't make it into the city early enough to go home before work on Monday morning (I took a red-eye back on Sunday night.
Here's what I packed: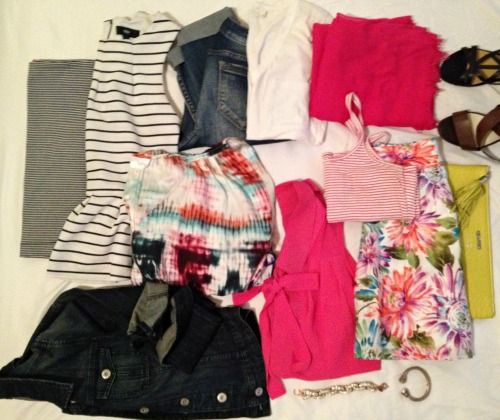 Striped Skirt - Joe Fresh, Striped Peplum - Target, Boyfriend Jeans - Forever21, White T-Shirt - Madewell, Scarf - Zara, Maxi Dress - c/o Parker (via internship), Blouse - Humble Chic, Striped Tank - Gap, Floral Skirt - Loft, Jean Jacket - Elle, Bracelets - Ily Couture & Kristin Hassan, Clutch - Gigi New York, Wedges - Nickels, Gladiators - Nine West
You already saw my travel outfit from the trip last week, but here are the combinations I could have made:
striped skirt + pink blouse
striped skirt + white tee
striped peplum + jeans
striped peplum + floral skirt
striped tank + boyfriend jeans
white tee + boyfriend jeans
And of course the scarf and jeans go with all these! I also left a black blazer at the office over the weekend to throw on for work (and it's a good thing I did, I went straight to work from the airport!).
Stay tuned for the weekend outfits and here are some snaps from the trip!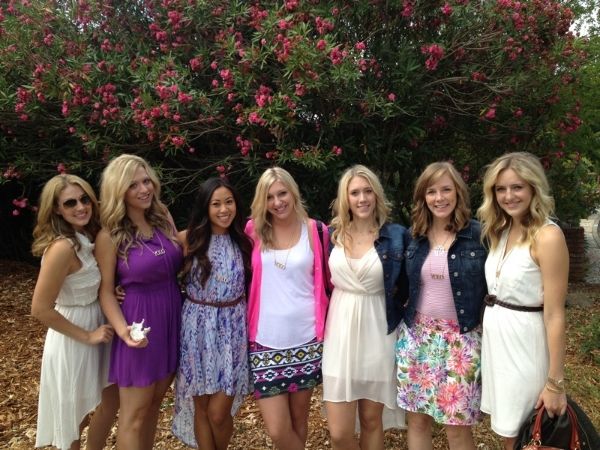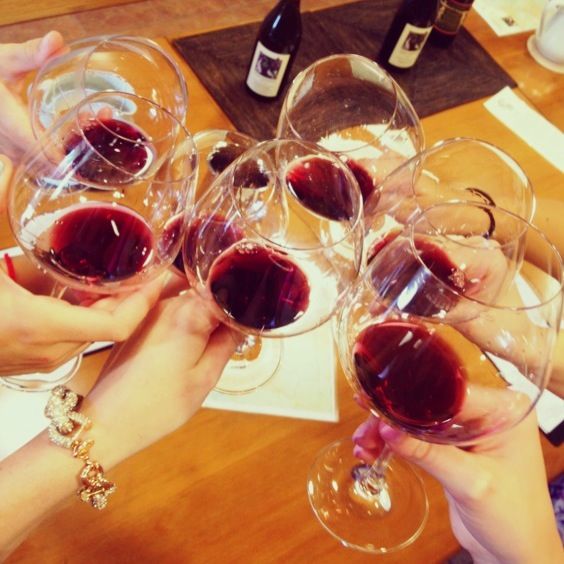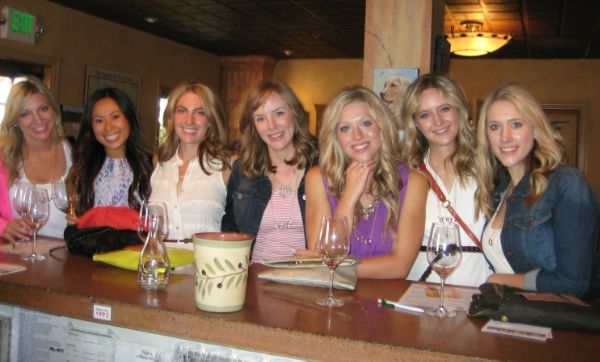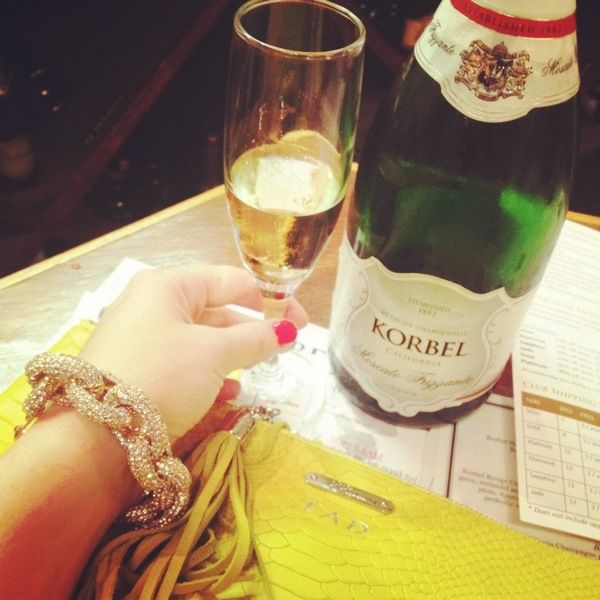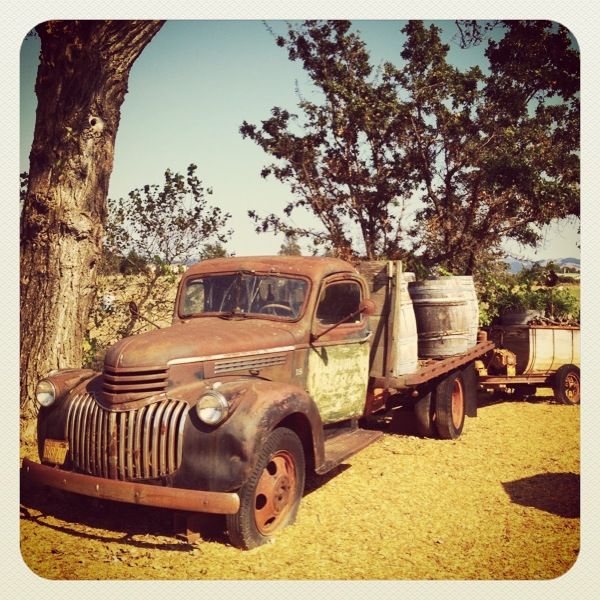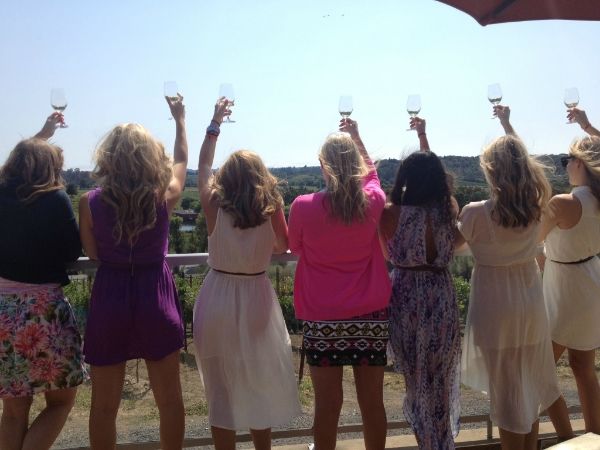 Loving The Right Shoes? Follow me on Facebook,
Instagram
,
Twitter
and
Bloglovin'
!