Happy Monday friends! It's been quite the whirlwind week [and a half...] since I last posted! I really need to get into a better schedule/routine that gets me focused back on this little guy!
To catch you up on my life: I accepted an internship with
StyleSight
, attended the IFB Conference last Tuesday/Wednesday and then started my internship last Thursday and it's been non-stop since. I've done a lot in the office and also had the opportunity to cover three shows and two presentations and volunteered to work this past weekend.
The IFB Conference was probably one of the best things I could have done since moving here - it allowed me to meet and connect with so many bloggers (both in NY and around the country!) and it gave me a lot to think about with my blog. I've got a lot to reflect on and work on but I'm excited!
Without further adieu, here's what I wore (and pardon the shine - this humidity + my skin + end of the day pictures = shine...)!
Day 1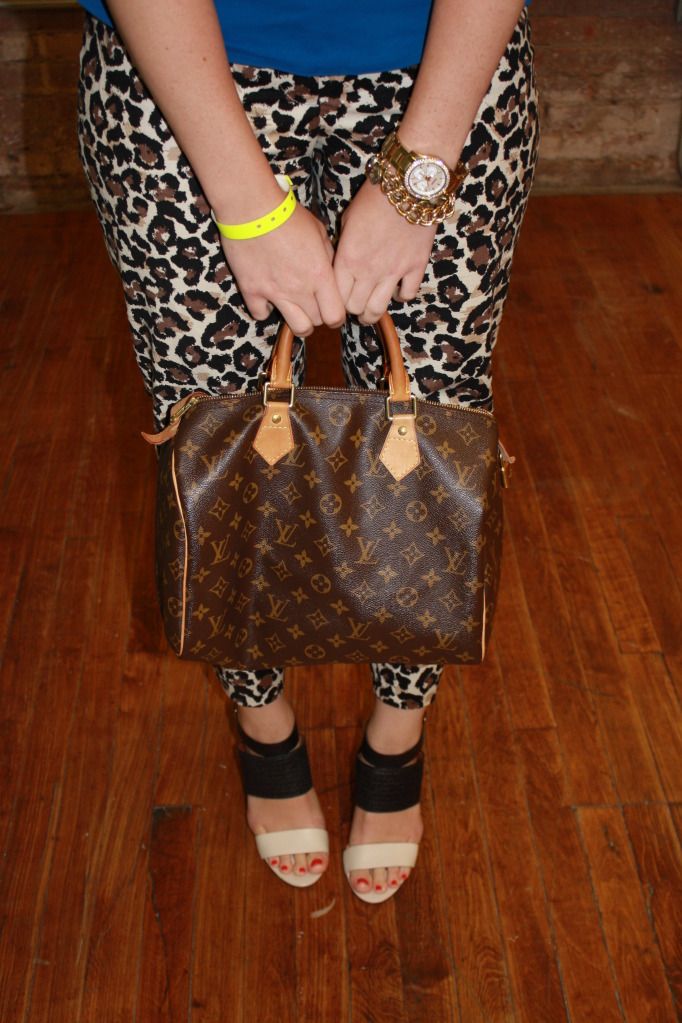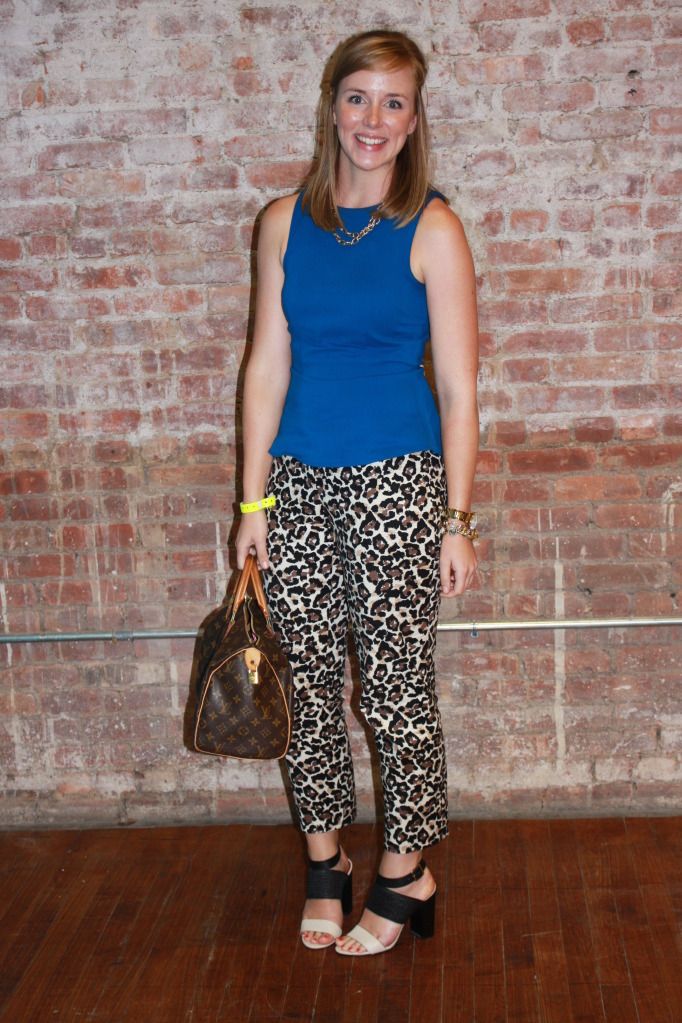 Day 2