Happy Monday!! I can't even tell you how great of a weekend I had - I hosted Katie and Shelby at my apartment and we had the best time venturing around the city and just relaxing and doing the "local" thing. I love when friends come and want to do the local thing because I feel like it gives me the ability to show off reasons why I love this city. And they are just the sweetest girls.
I met a couple of other bloggers that were in town for Lucky FABB and we all had such a blast. Stay tuned for more on our adventures and also exciting news involving Katie & Shelby over the next couple of weeks!!
If you saw my
post on Friday
you know we toured around St. Louis during our trip and I wanted to share my touristy outfit with you. I took it up a notch with the embellished sweater but couldn't have been comfier running around the city in this outfit.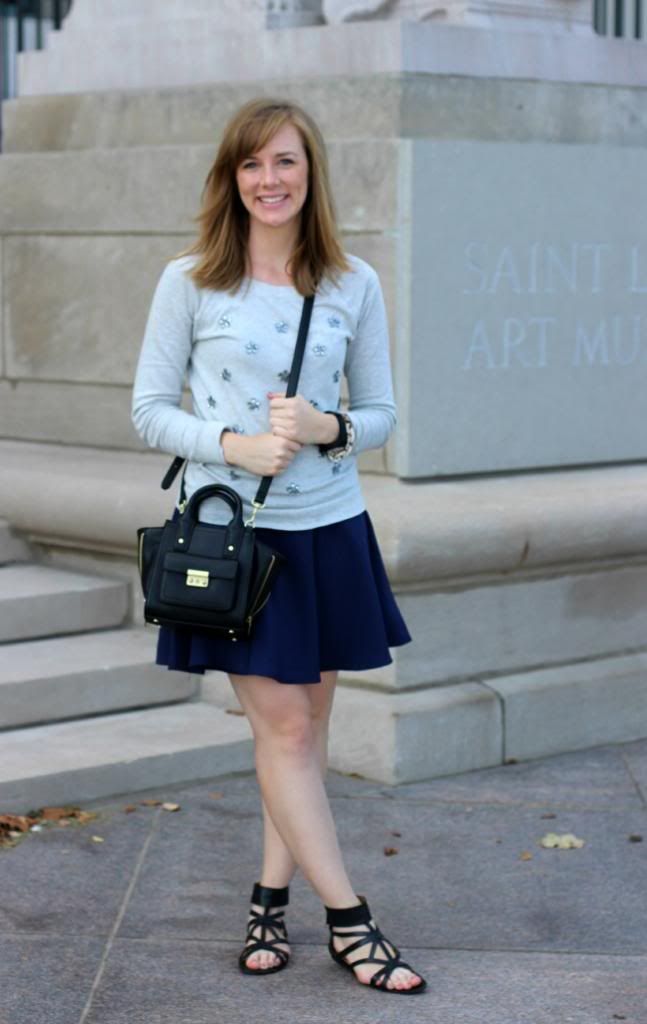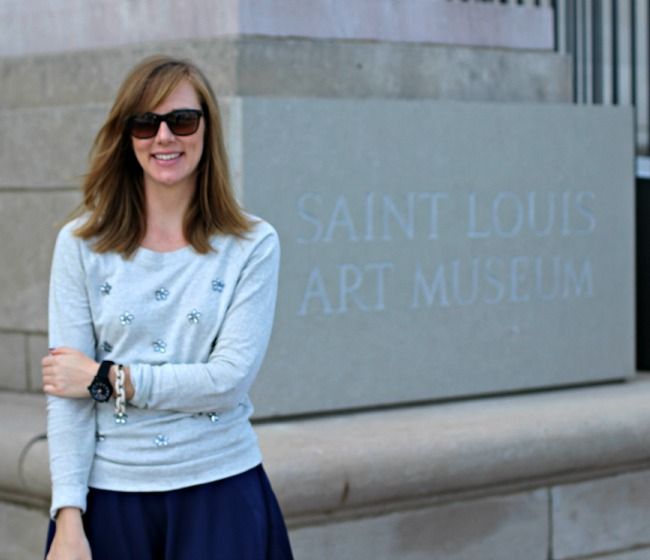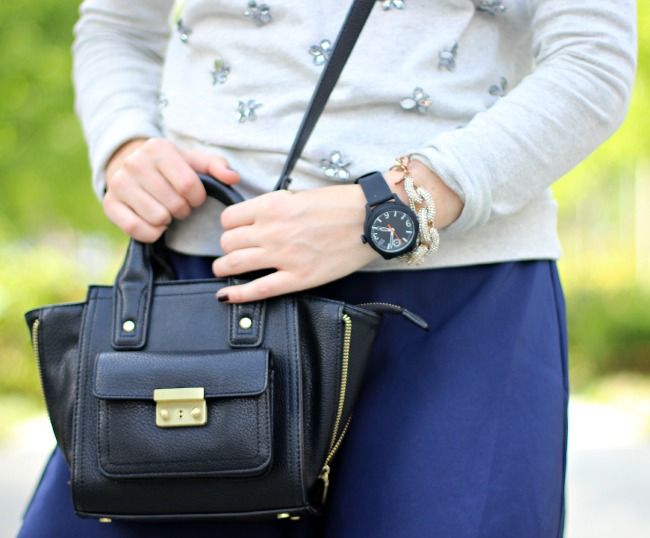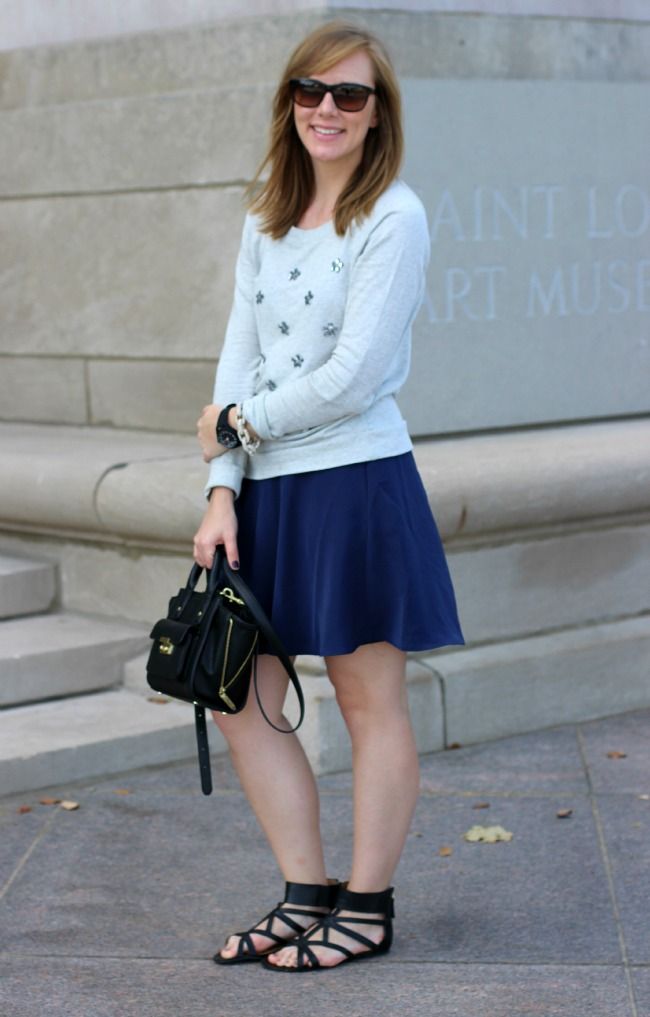 Shop to it!
Photos: Jackie Giardina
Loving The Right Shoes? Follow me on Facebook,
Instagram
,
Twitter
and
Bloglovin'
!