During this trip to STL we finally had a chance to do some sight seeing! The last trip was so quick and jam packed that we didn't even get to see the arch so when Muzio app and the St. Louis Convention and Visitors Commission put together a tour for us you can guarantee I was a little giddy.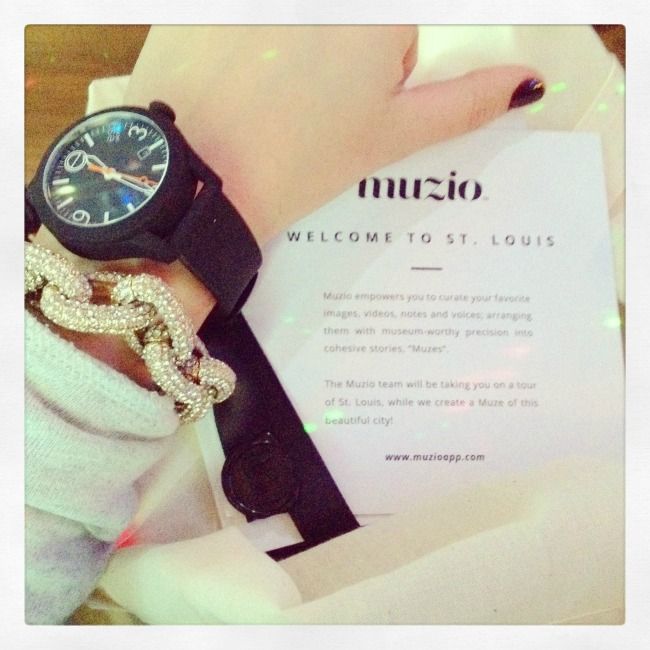 First stop:
St. Louis Art Museum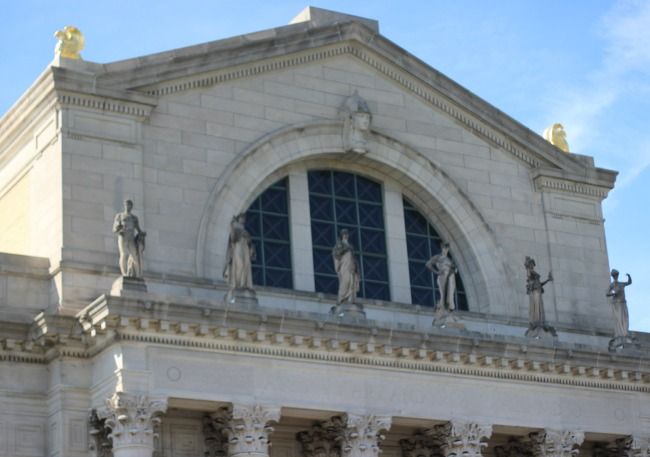 A pit-stop in Central West End, one of my favorite St. Louis Neighborhoods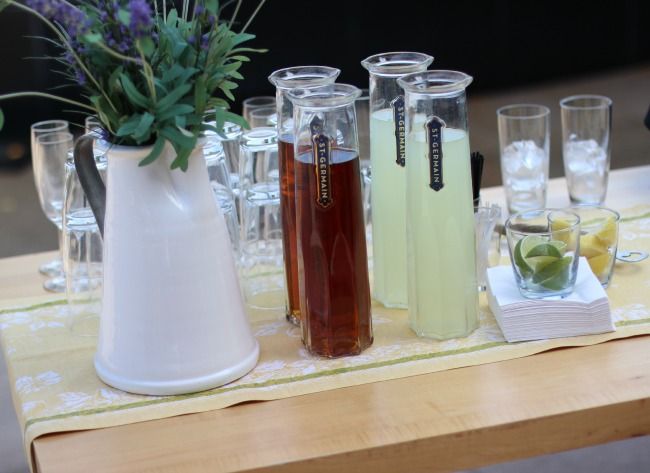 Cathedral Basilica of St. Louis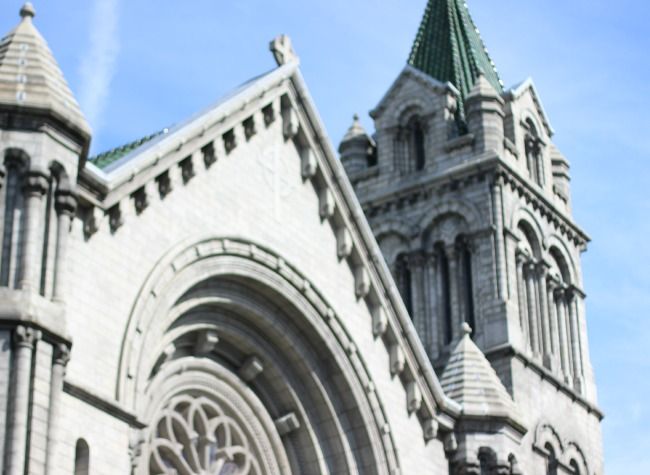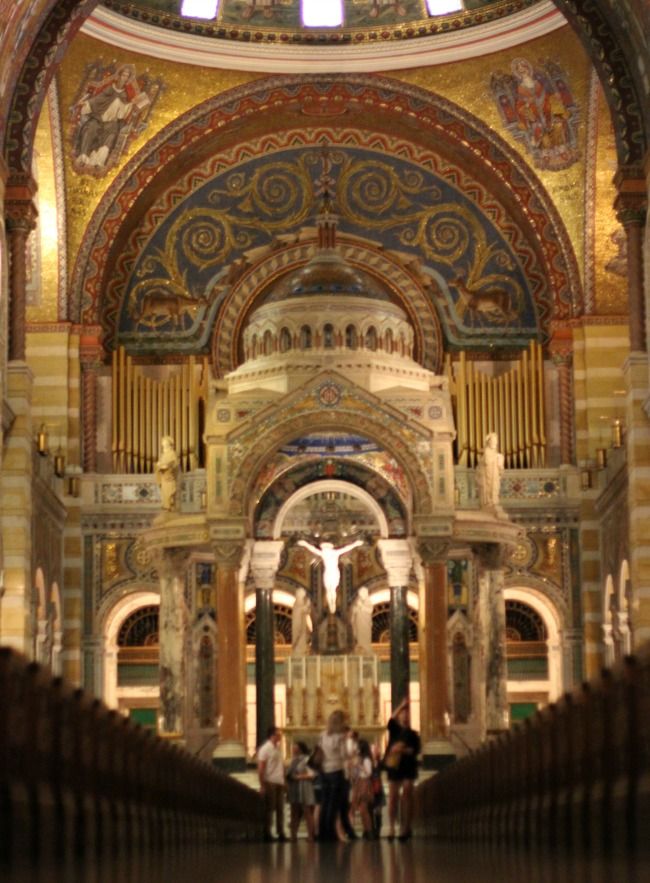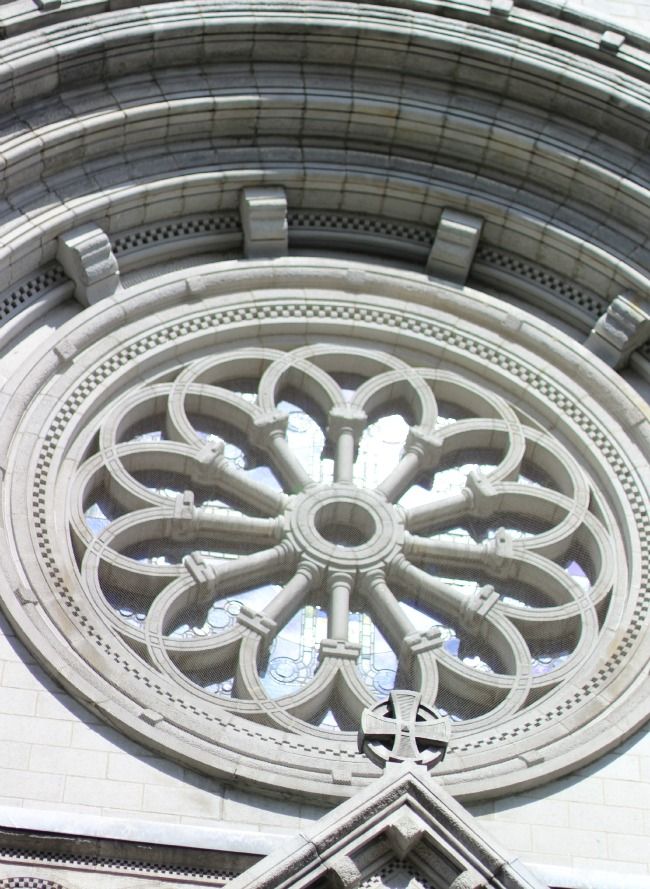 Newly renovated
St. Louis Public Library
- the architecture here is gorgeous and I love the mix of old and new
And the highly anticipated St. Louis Arch!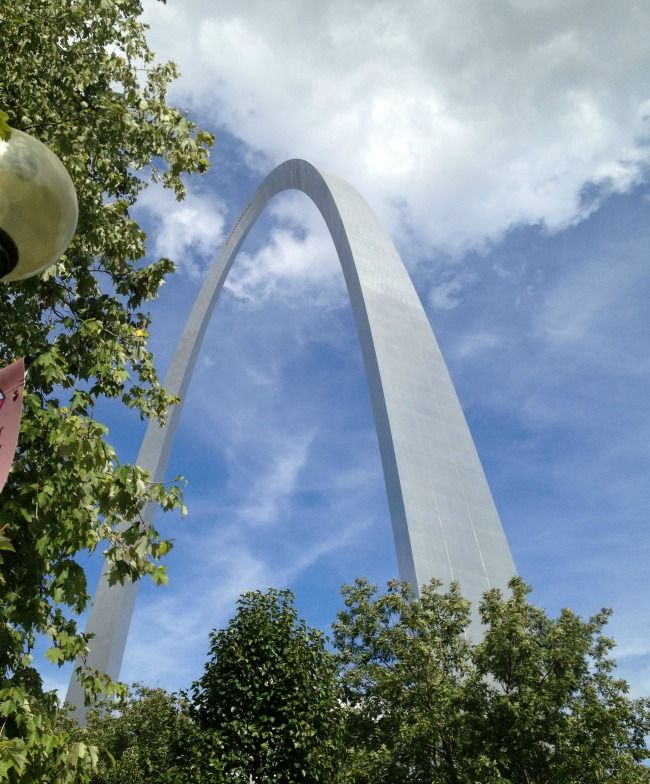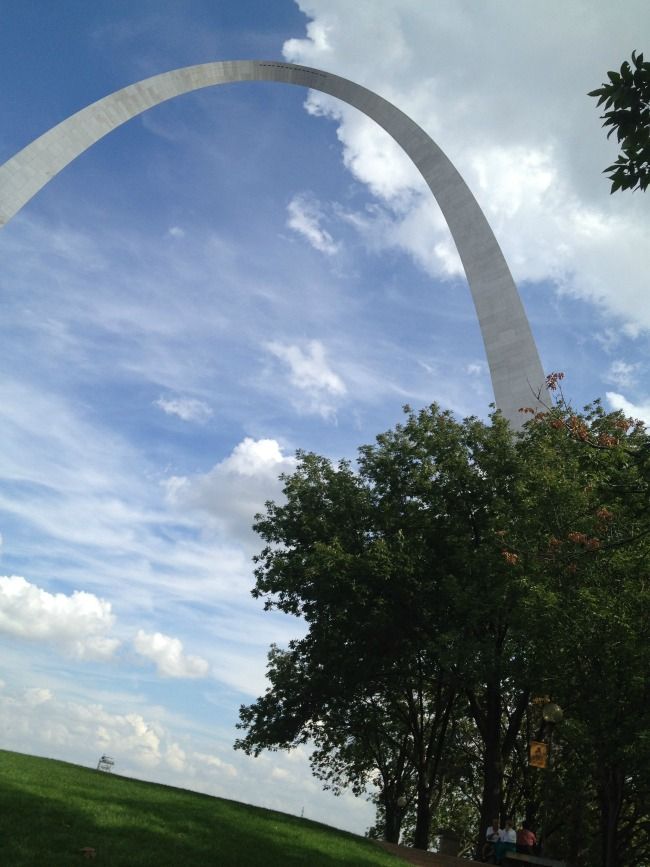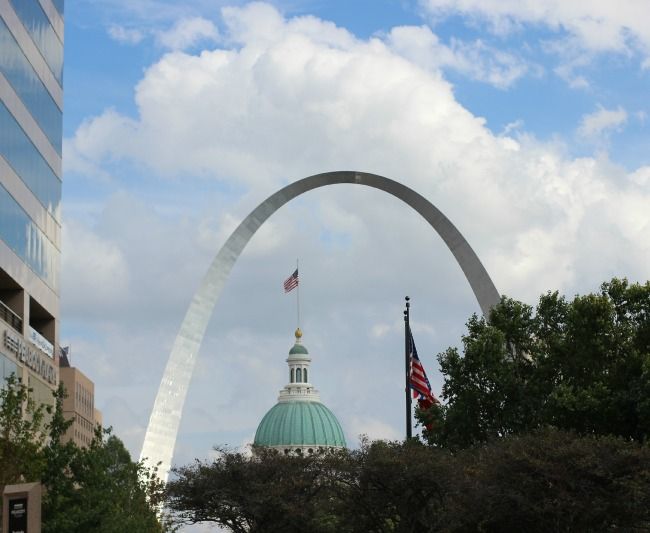 Muzio app is the easiest way to curate the best of life's adventures into one little package to share and enjoy. Through the use of photos, video, audio, text and a little creativity, you can discover your next Muze.
Loving The Right Shoes? Follow me on Facebook,
Instagram
,
Twitter
and
Bloglovin'
!