Happy Friday everyone!! I don't know about you but the shortest weeks always seem to drag by. I'm ready for the weekend!
I have to tell you, I've been absolutely OBSESSED with this jacket since I ordered it from SugarLips! It is absolutely amazing. I had seen a similar one at Massimo Dutti for a much bigger price tag and this one was so affordable I jumped at buying it. It's been on heavy rotation since I received it! I love the sparkly detailing and paired with my white blouse made for an effortlessly glam outfit to wear at the office. If you saw my post on Wednesday you'll understand how obsessed I am with my white blouse at the moment.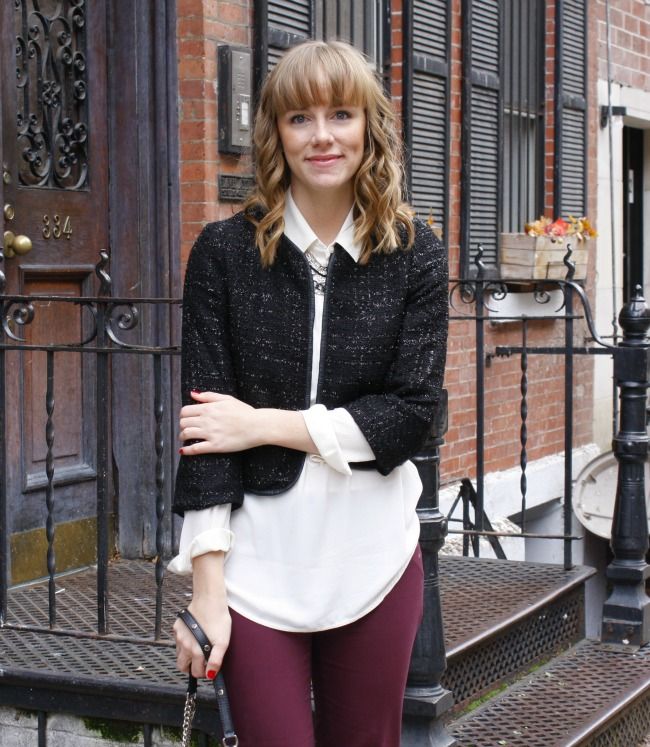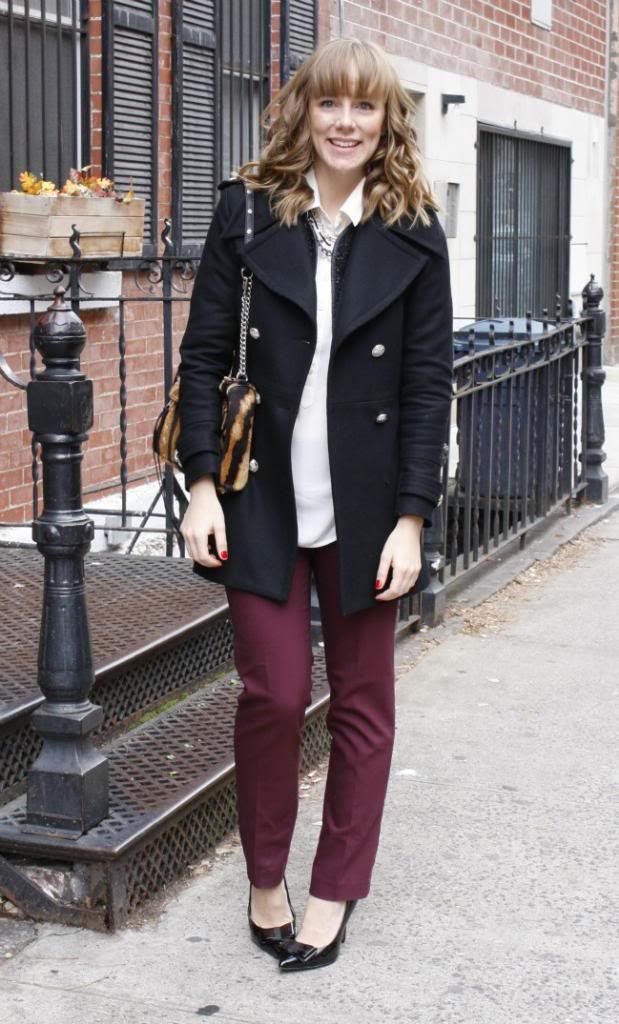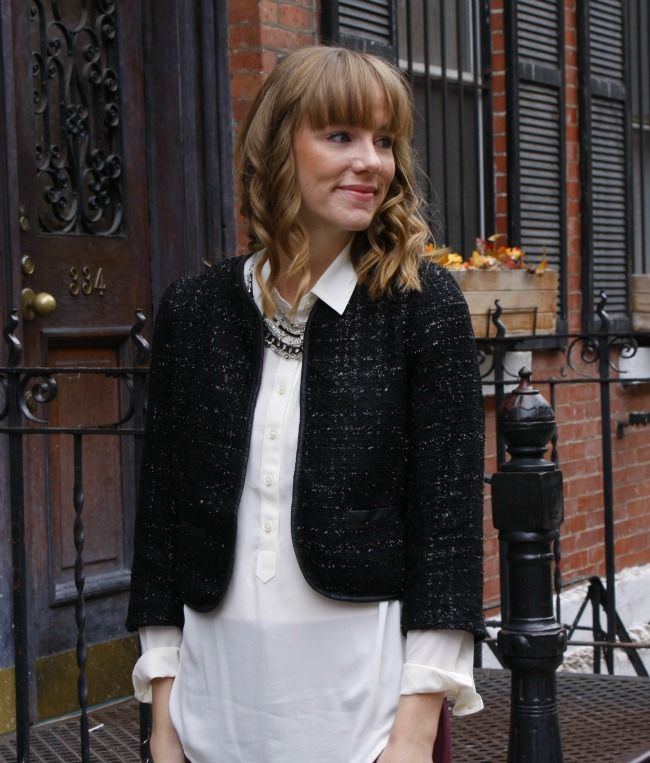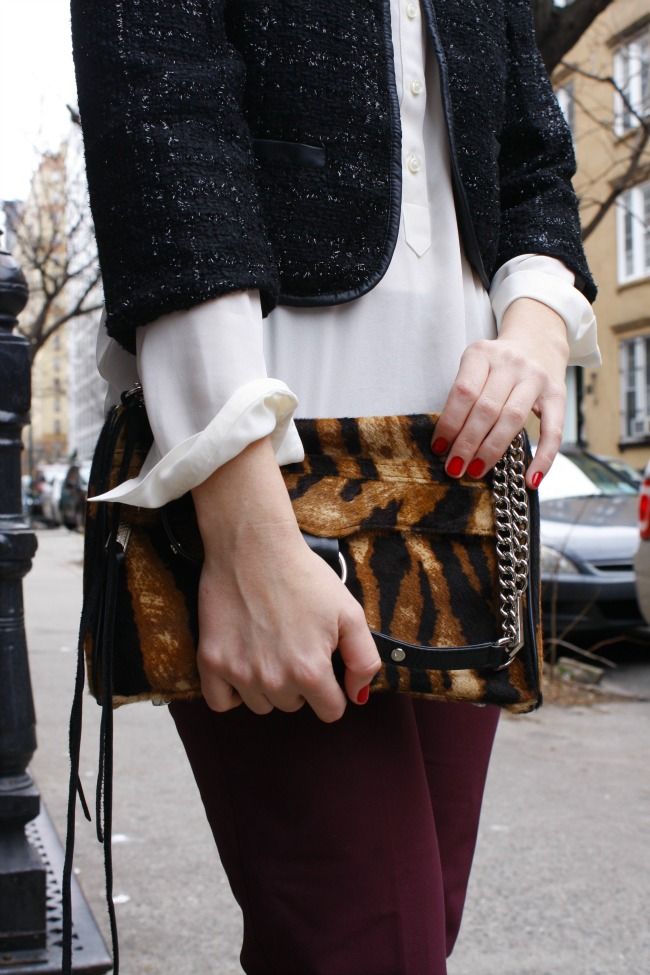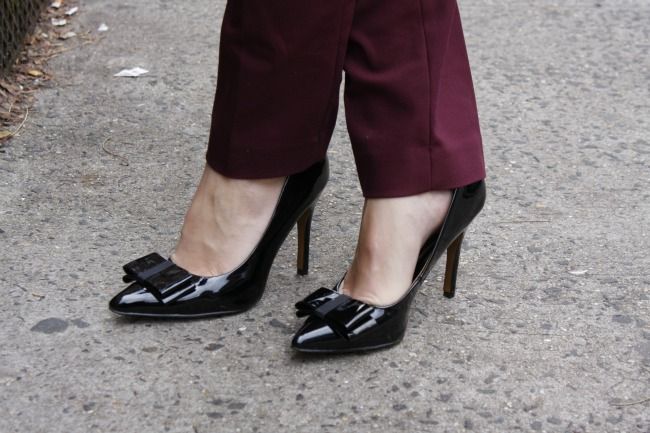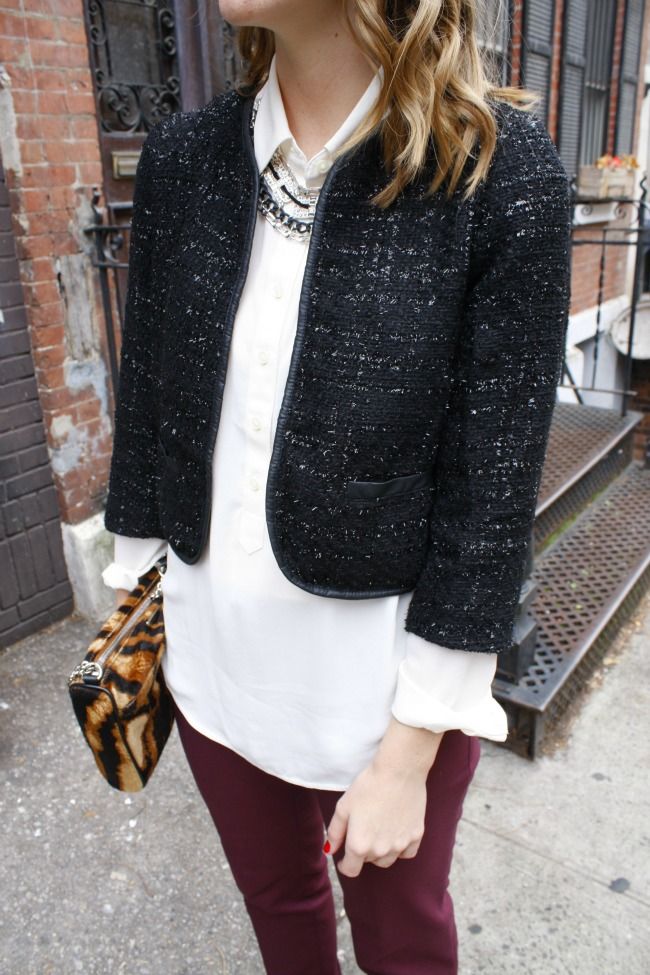 Thanks for taking my pictures
Jen
!
Loving The Right Shoes? Follow me on
Instagram
,
Twitter
and
Bloglovin'
!