Happy Friday! I can't believe how fast this week went by. On Monday I felt like it would drag out but here we are entering the weekend (and a holiday weekend no less!). What is everyone doing for the holiday? Any travel plans? Special holiday traditions? I'm headed home on Sunday (for the first time since I left in August) and I couldn't be more excited. I've been homesick to say the least! I'll be there for 9 days too so hopefully I will get to catch up with everyone I've been missing so much. Oh and
maybe
catch up on some sleep too.
Anyway, holiday traditions. Mine is pretty simple. Since my parents are divorced, I technically get two Christmases. We (little brother and I) do presents with my mom Christmas morning and then head off to Grandma's to celebrate with my dad's side of the family. My grandma always makes her signature coffee cake (and sends us home with leftovers!) for brunch and then we do gifts. Then back to mom's for prime rib dinner. Follow along on
Instagram
to see it all unfold :).
Back to the main focus of this post: my outfit! This was the perfect outfit for walking the Highline a couple weeks ago. Comfy and stylish. And I love this sweater so much!
Have a happy weekend and safe travels!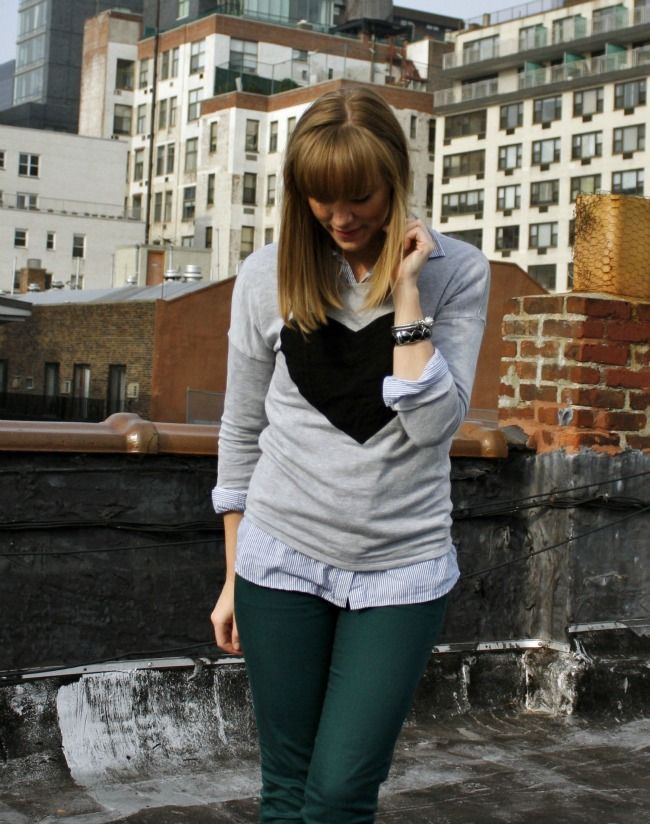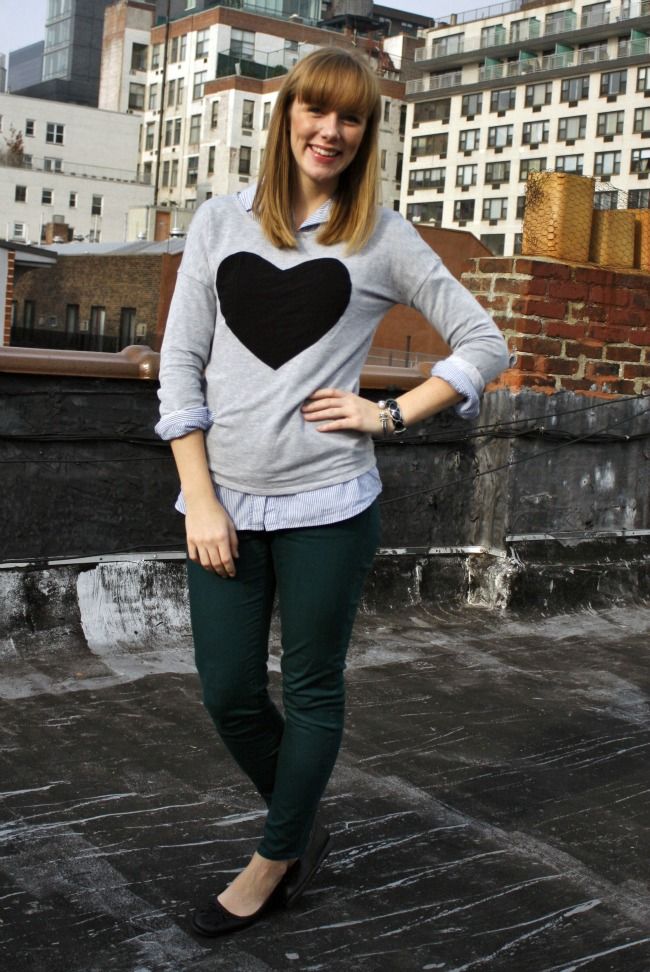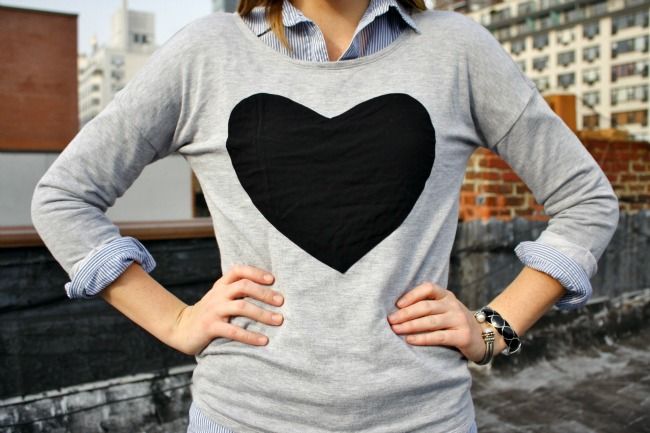 Thank you for taking my photos
Rose
!