I'm baaaaaack!!! After an almost two week hiatus, I'm back to posting on a regular schedule (hopefully). Between moving, NYFW, an insane work schedule and the internet not working at my new apt I'm finally back to posting like normal. Or at least I hope!

I'm ready to share my last little adventure of the summer with ya'll. Warning: this post is a bit long but worth it! I'm taking you back to Saturday of Labor Day weekend when I had originally planned on day tripping to Connecticut but when I saw a chance of rain I started to rethink my plans. I ended up joining in on James and Jen's adventures to the Hamptons/Montauk and had the most fabulous day. We started super early, picked up the rental car, drove to the Tanger Outlets in Riverhead, did a little (read: a lot) of damage shopping and headed to Southampton for a late lunch. The Southampton Publick House was our stop and I had the best Cuban sandwich I've ever had in my life.




Then we strolled the streets of Southampton and window shopped a little. We made it into the GiGi New York store which was exciting because I've completely fallen in love with their bags.




Then we hoped in the car to continue to Montauk. After a short pit stop at Hampton Coffee Co. it was a race against time to get to the lighthouse before sunset. We made it just in time and spent a little time by the water at dusk (PS - Jen is a little Nascar driver when put under pressure!). It was my first time seeing the Atlantic Ocean (and a lighthouse) and it was amazing. Taking in the fresh air, listening to the waves crash and burying my feet in the sand was exactly what I needed that weekend.




For dinner we stopped by St. Peter's Catch and had the best fish n chips. Clearly there was a lot of good food out there! Here's the outfit I picked for the day - GiGi clutch in tow: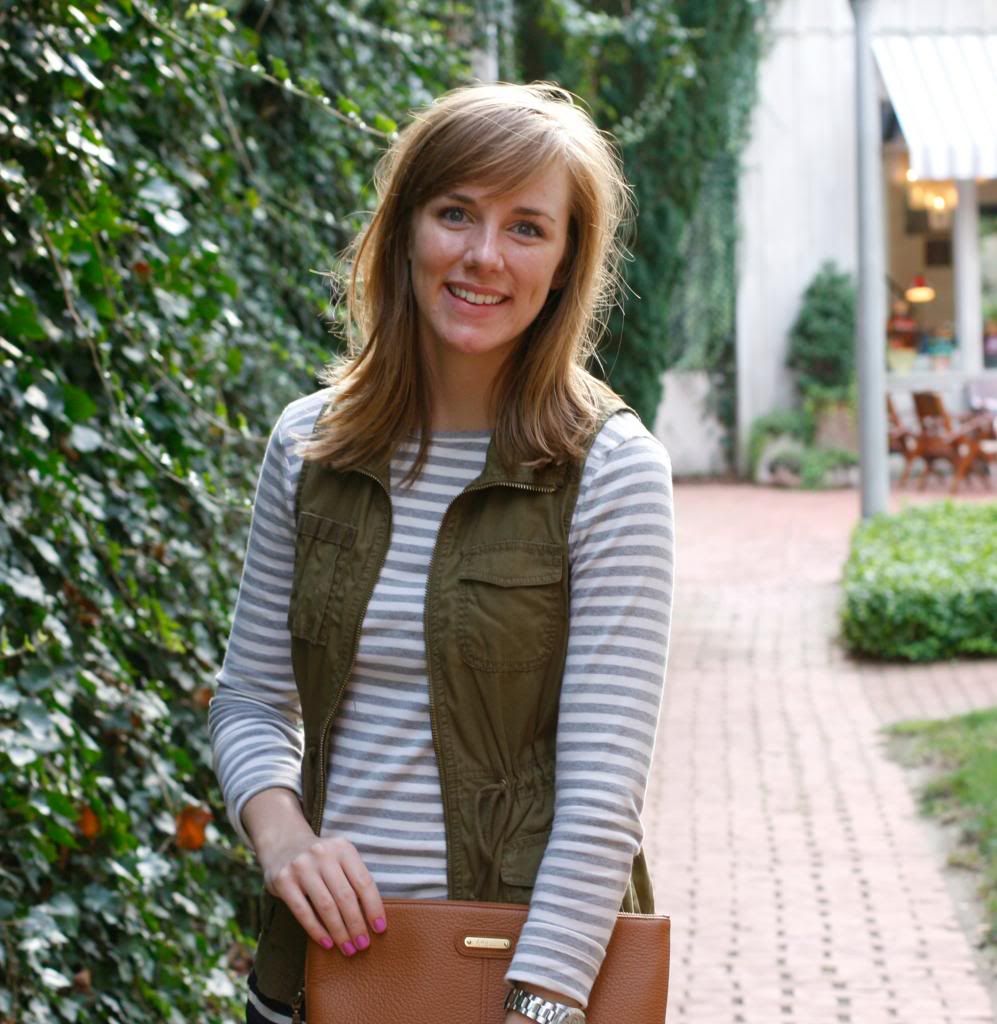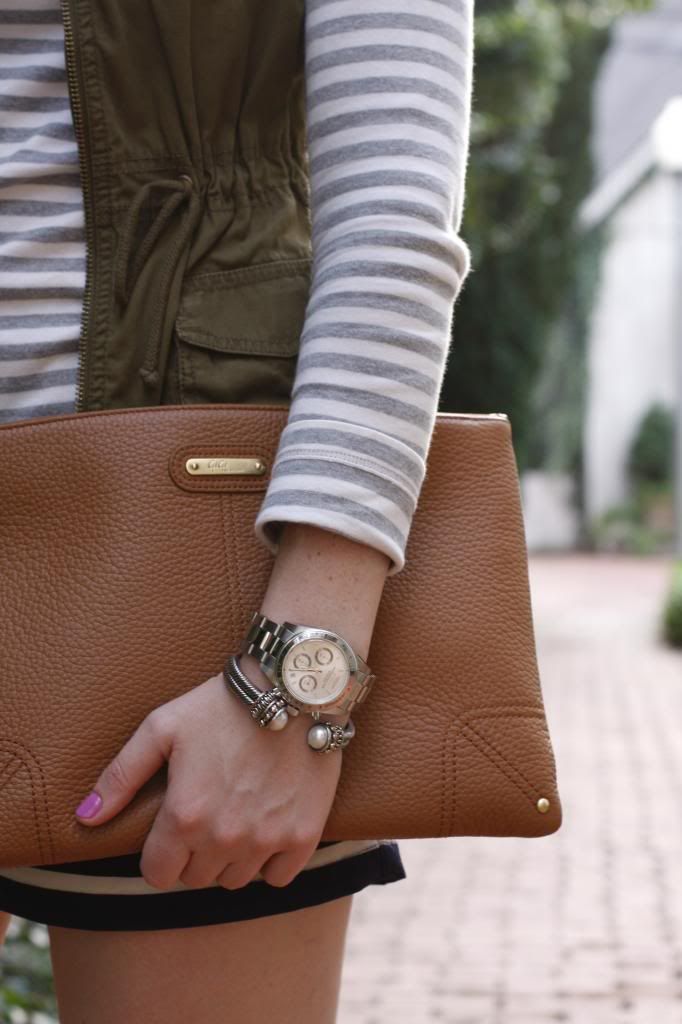 I hope you enjoyed my guest bloggers and again, I'm sorry to leave you hanging like I did but life got in the way and I hope to not do that to you again! Get ready for my NYFW outfits and two year anniversary coming up! Hope you all had a wonderful weekend :).
Loving The Right Shoes? Follow me on Facebook,
Instagram
,
Twitter
and
Bloglovin'
!