Keeping this one short and sweet today. I had a pretty bad case of food poisoning on Tuesday night and I'm still recovering. Hence no Window Shopping Wednesday this week... Seriously, it was the worst! Oh and did I mention I was on an overnight business trip? Good times.
Hope you all have a great weekend - I'll be spending mine relaxing and catching up on life a little!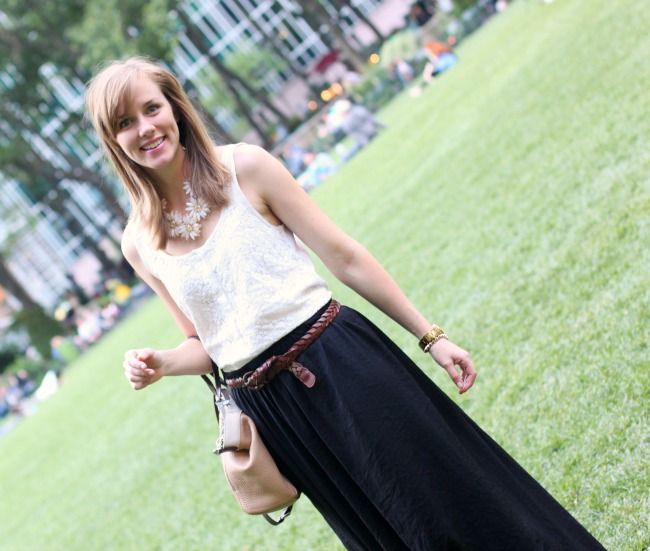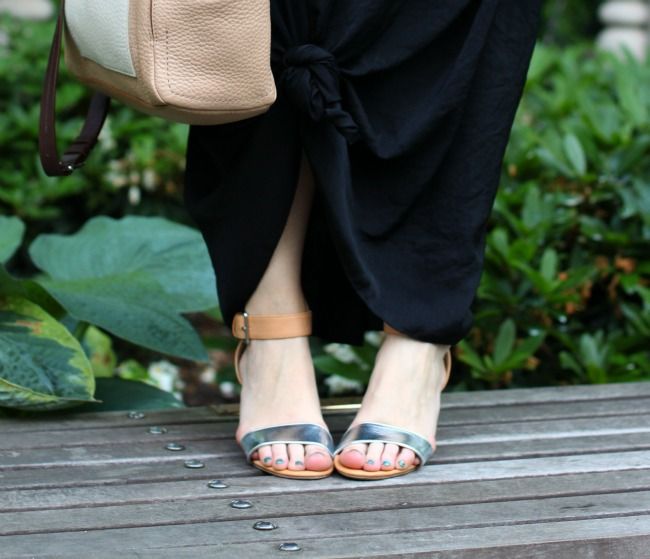 Photos:
Jen Dang
Loving The Right Shoes? Follow me on Facebook,
Instagram
,
Twitter
and
Bloglovin'
!