Happy Hump Day! I'm switching things up a bit on Wednesdays on the blog for the next couple of weeks. I'm officially migrating from good ole Gramercy to the Upper East Side by the end of August so I want to share some of my new room inspiration with you guys! I'm super excited about this move because I'll get a bigger room (with a closet!!!!) and it's a bigger apartment and it's a new neighborhood to explore! It's a lot of change all at once but I'm trying to embrace it and I figured this would help. Stay tuned because I'll be rounding up some furniture and décor ideas over the next couple of weeks.
Some goals with this new space:
Keep things simple
(new/bigger space does not = a ton of new stuff!)
Mission: blog central with a pretty new desk area
I'd love a little sitting area with a fun chair
Here are some of my favorite inspiration images so far: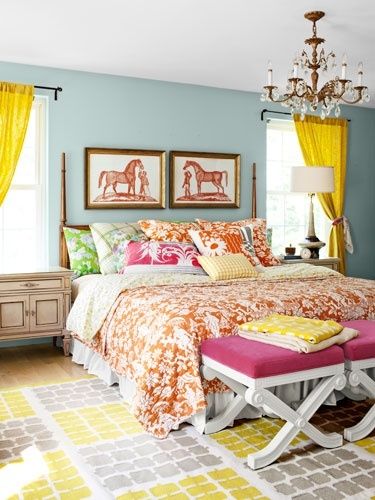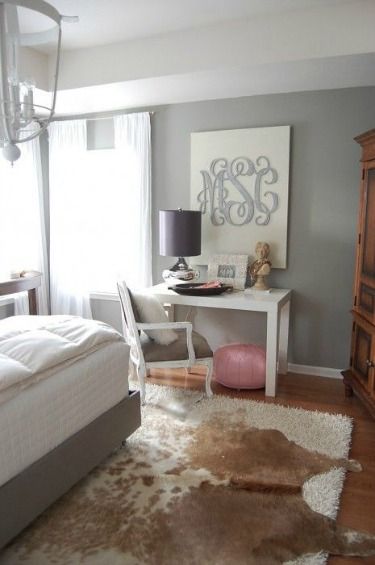 All images via Pinterest
Loving The Right Shoes? Follow me on Facebook,
Instagram
,
Twitter
and
Bloglovin'
!