Hola! Happy Friday! Not so happy because it's our last week of the #northvsouthstyle collab but today is happy because well, it's Friday. Gosh it's been a crazy week. I keep going through these periods of being not so busy to running around at 1,000 MPH. It's cray.
Anyway, this week we are going out with a bang and styling our favorite printed pieces together. I know, mixing prints is like this crazy new thing that no one has ever done before ;). But really - I was very excited for this theme because I feel like mixing prints has helped me expand my wardrobe options. If you stopped by on Wednesday you saw some of my favorite prints together.
Without further adieu here's how we styled our prints!

You can see my full post below!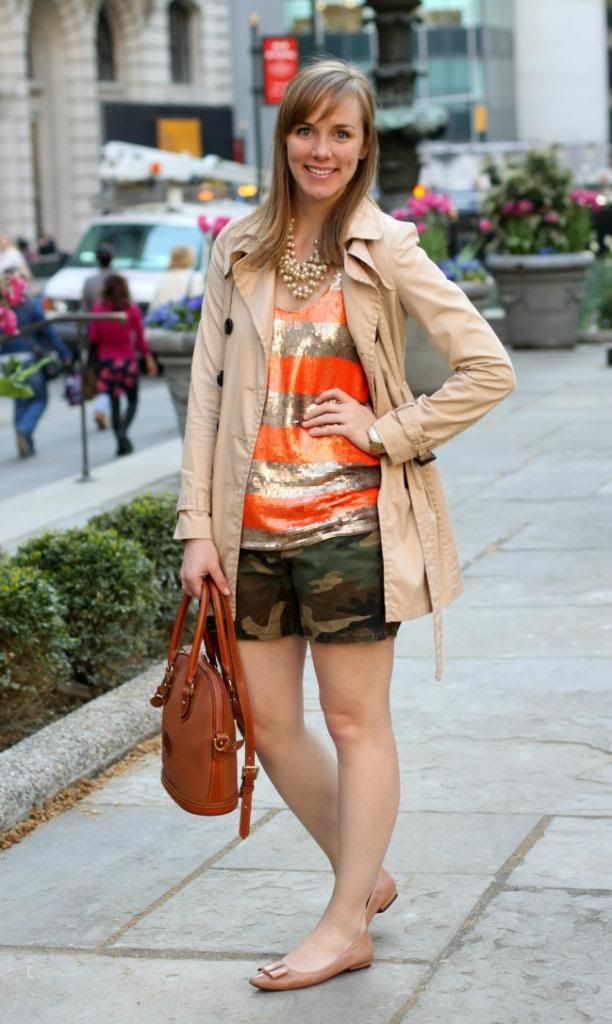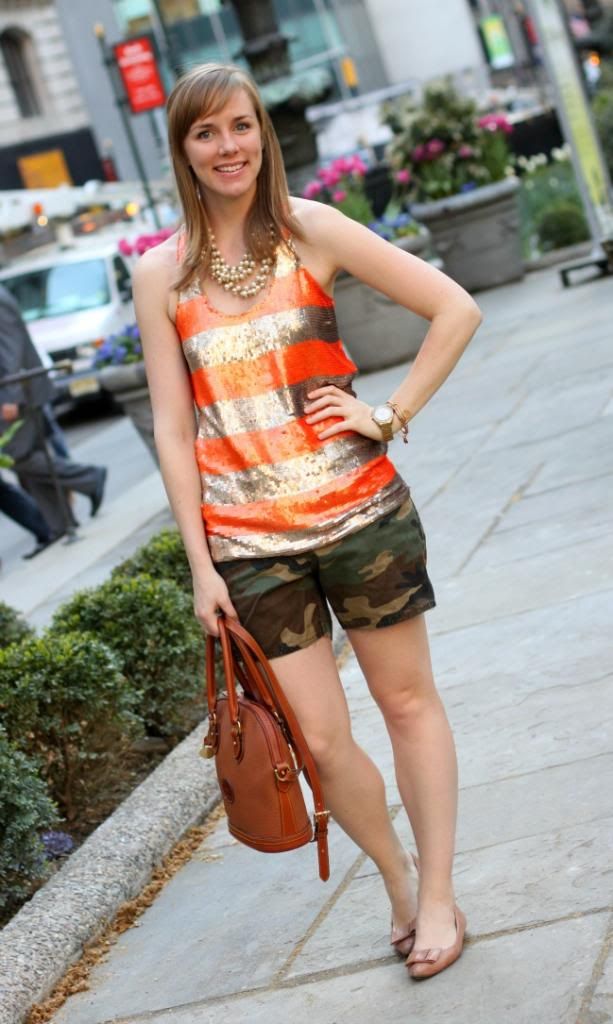 Trench: H&M (similar), Top: Parker (c/o internship), Shorts: Army Surplus store (similar here and here), Shoes: Me Too (similar), Purse: vintage Dooney & Bourke, Watch: Fossil, Bracelets: Alex & Ani (bamboo and monogram)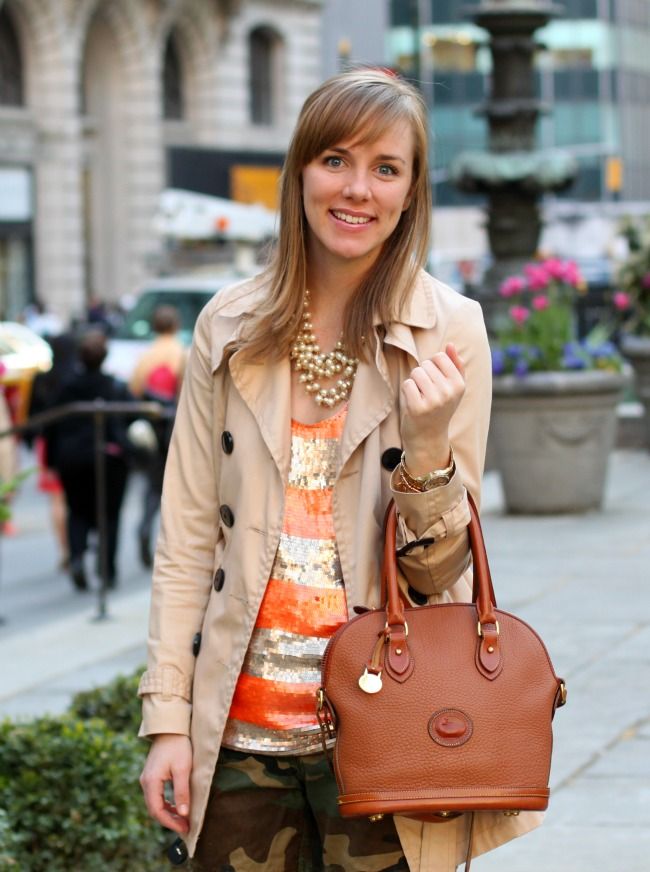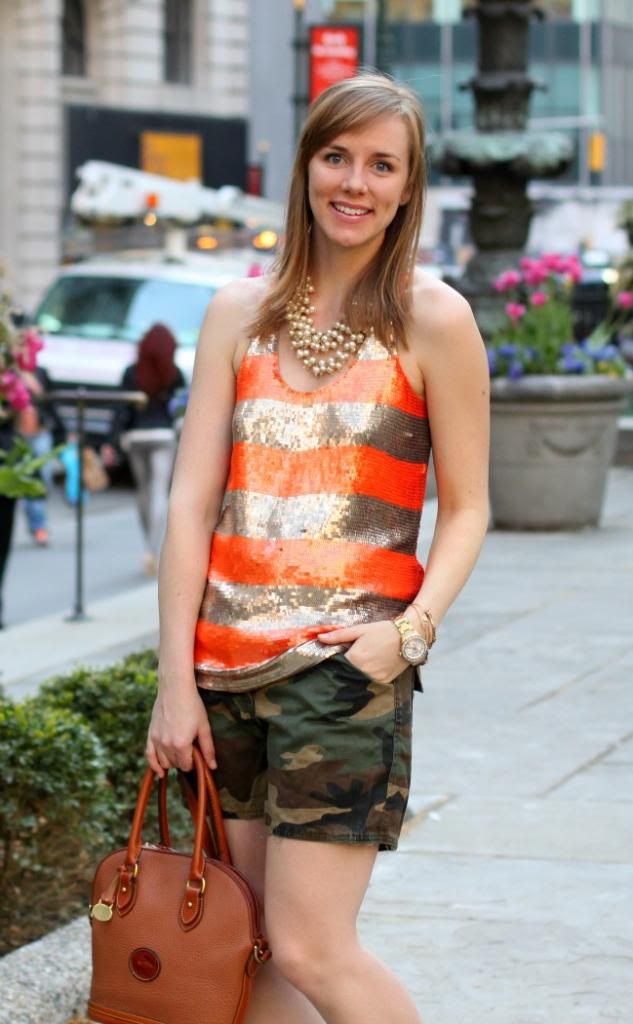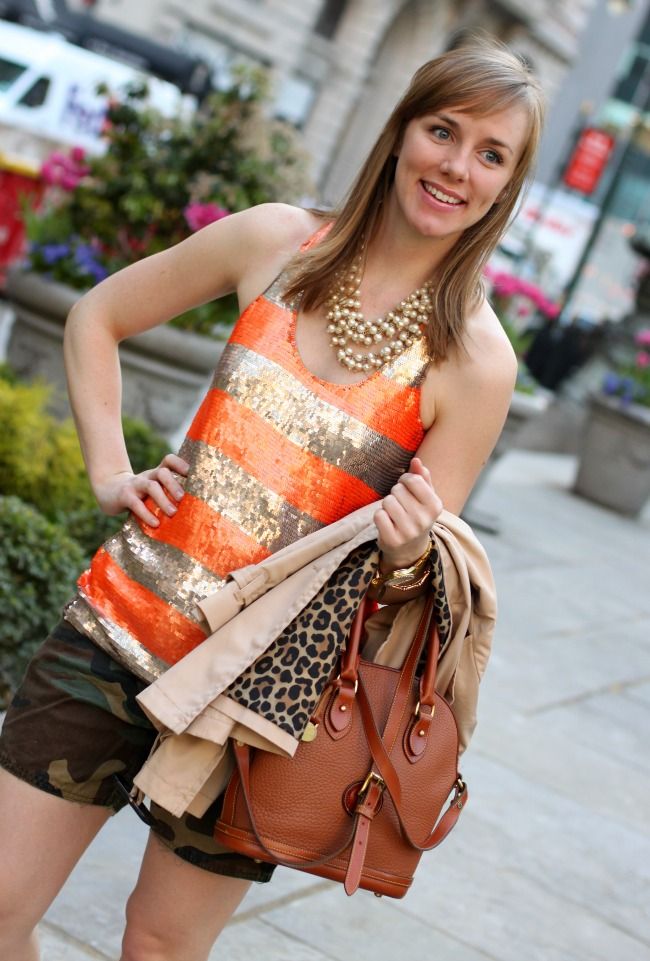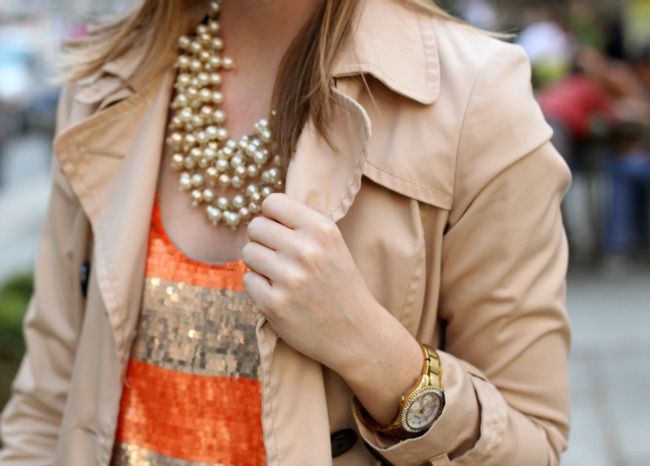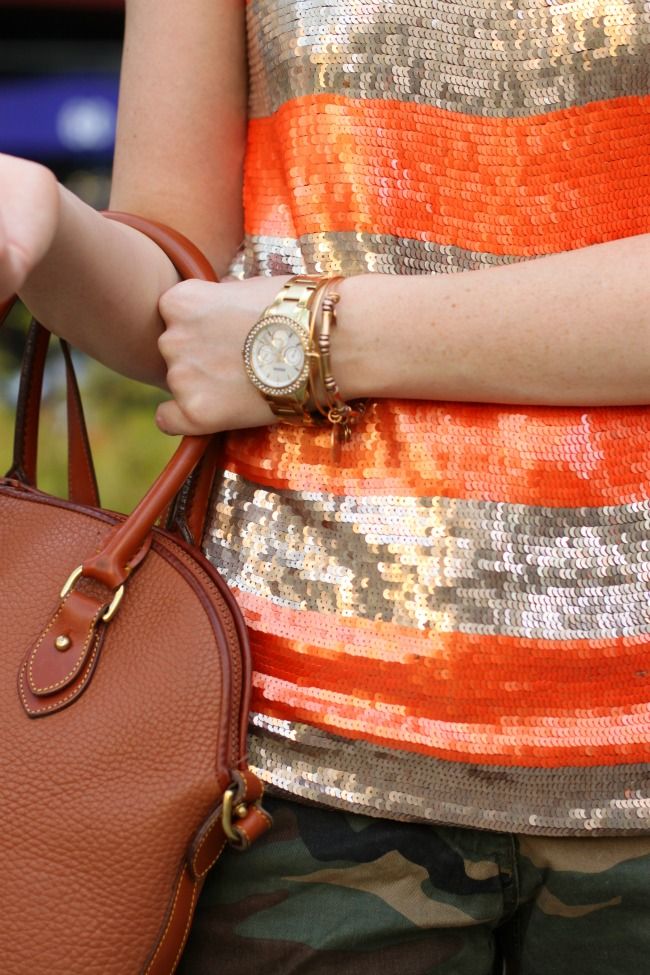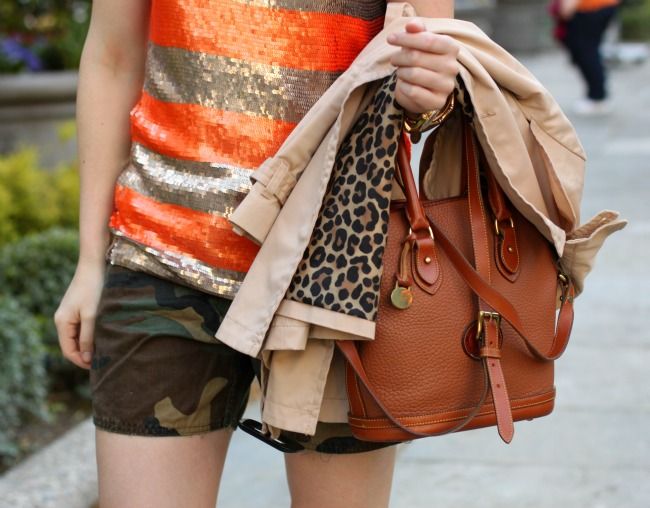 Thanks for taking my photos Jen!
Loving The Right Shoes? Follow me on Facebook,
Instagram
,
Twitter
and
Bloglovin'
!