Consider this my first post of many to come over the next couple of weeks recapping my adventures and outfits of St. Louis Fashion Week. I am still trying to wrap my head around all that happened over the weekend between the many lovely bloggers I met, the companies I learned about, the show and the overall experience. It truly was amazing. Major thank you to
Alive Magazine
for hosting us, coordinating the sponsors and treating us to such a great weekend.
This is what I wore for the first night of STLFW. P.S. I basically lived in this leather jacket so pardon the multiple appearances.. Sorry I'm not sorry ;).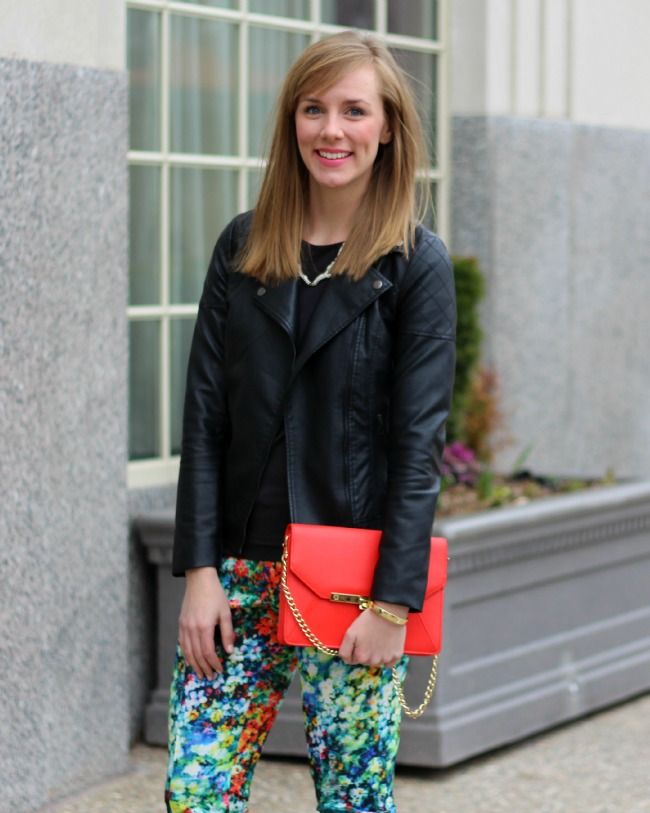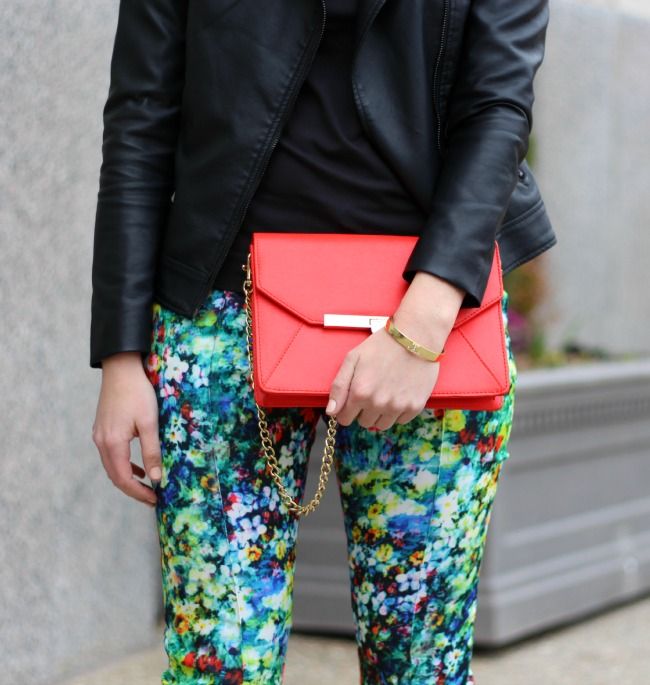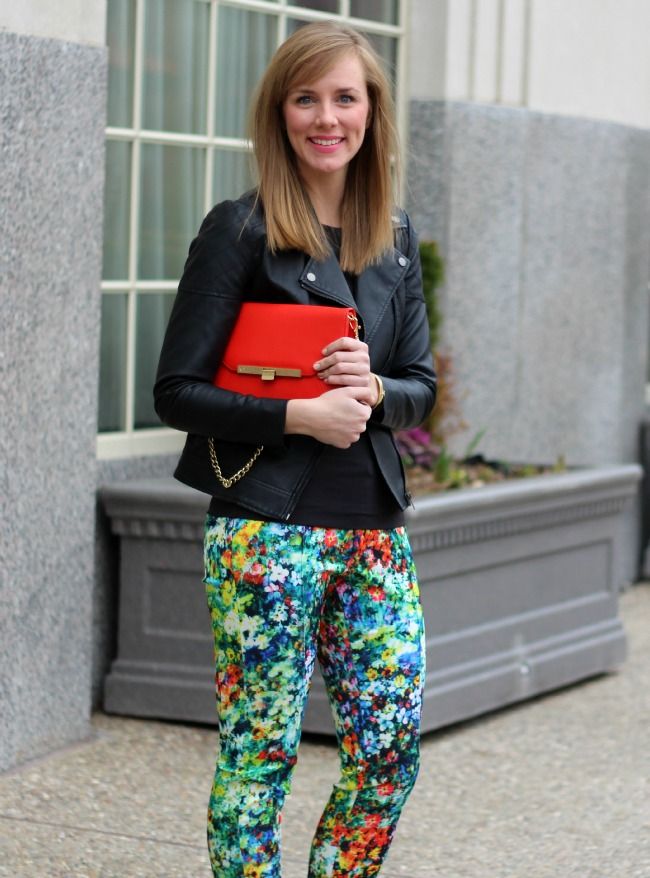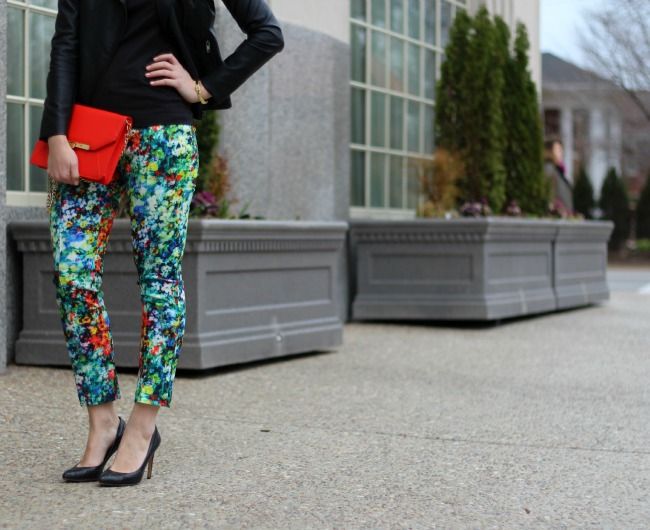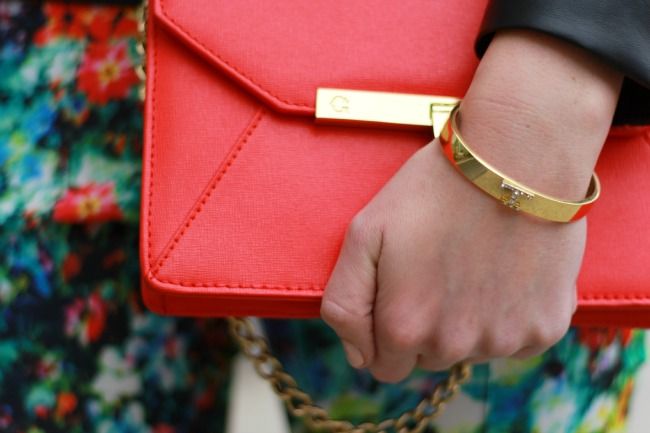 Thank you for taking my pictures
Jackie
!!!!
Loving The Right Shoes? Follow me on Facebook,
Instagram
,
Twitter
and
Bloglovin'
!