Happy Hump Day! I'm taking a little break from Window Shopping Wednesday because I have a ton of outfits stockpiled that I want to share with you all!
I know
, such a horrible #bloggerproblem. Anyway, this is my new Rebecca Minkoff MAC that I scored at the sample sale about a month ago. How amazing is it?! I'm
obsessed
. I only saw three when I was there so I think it's kinda special. Also this is what I wore to my first day at my internship(!!!). Thanks to a dear friend, I landed a public relations internship at a company that owns a bunch of beauty/fragrance brands. It's been pretty awesome so far!
Enjoy!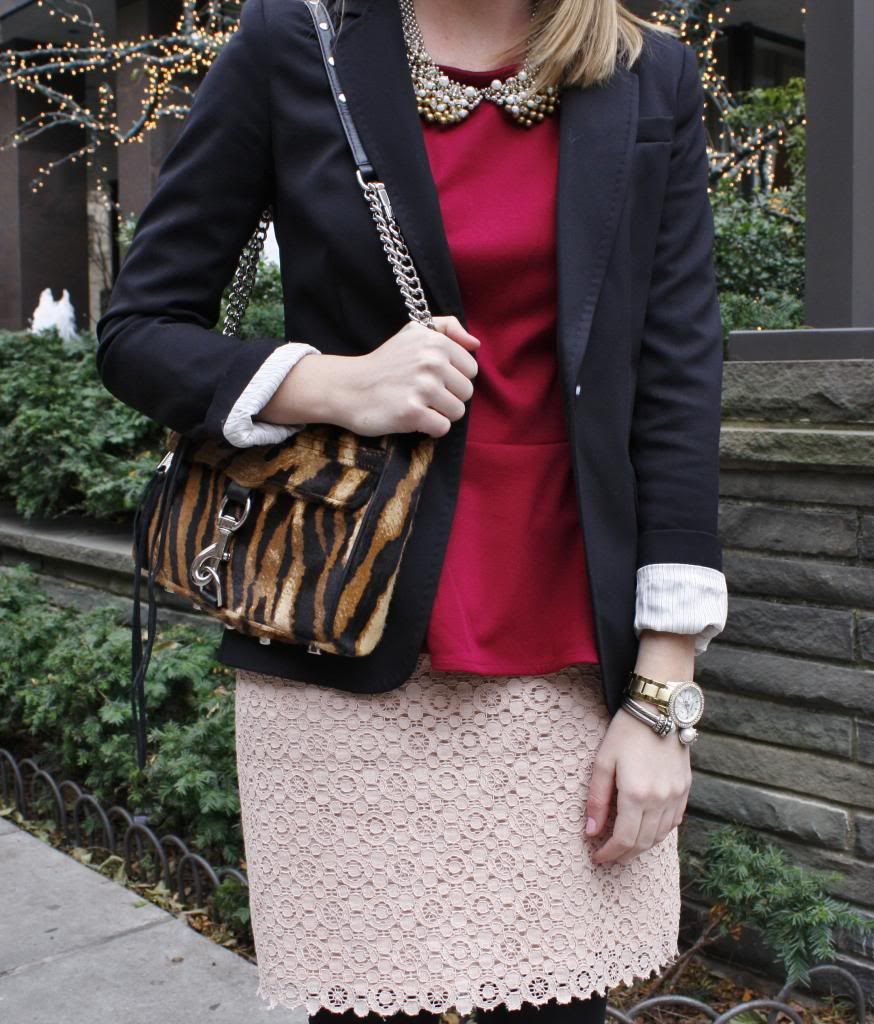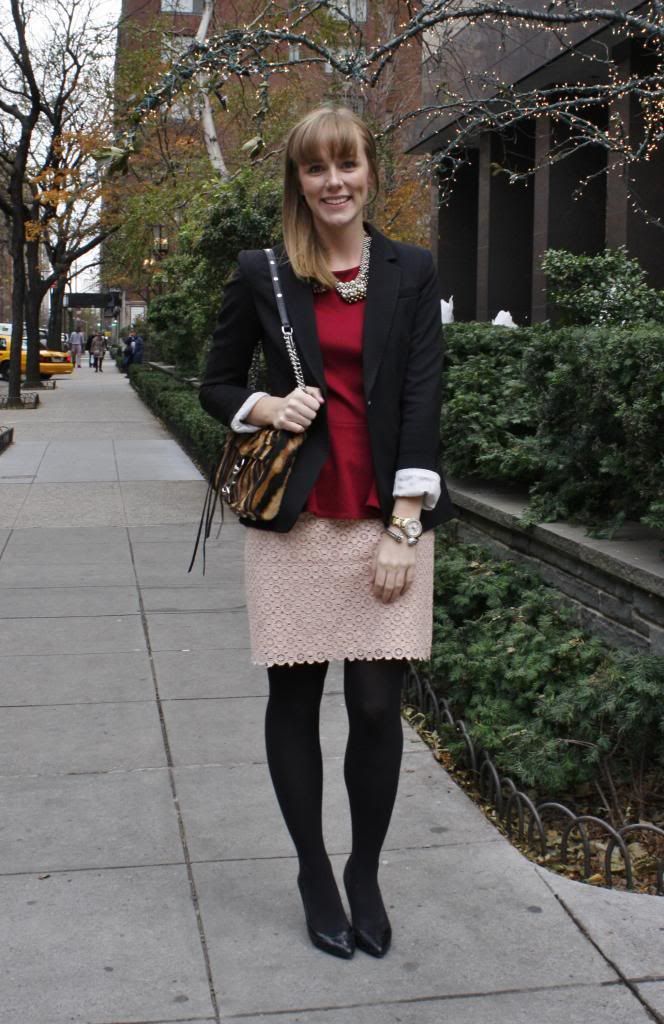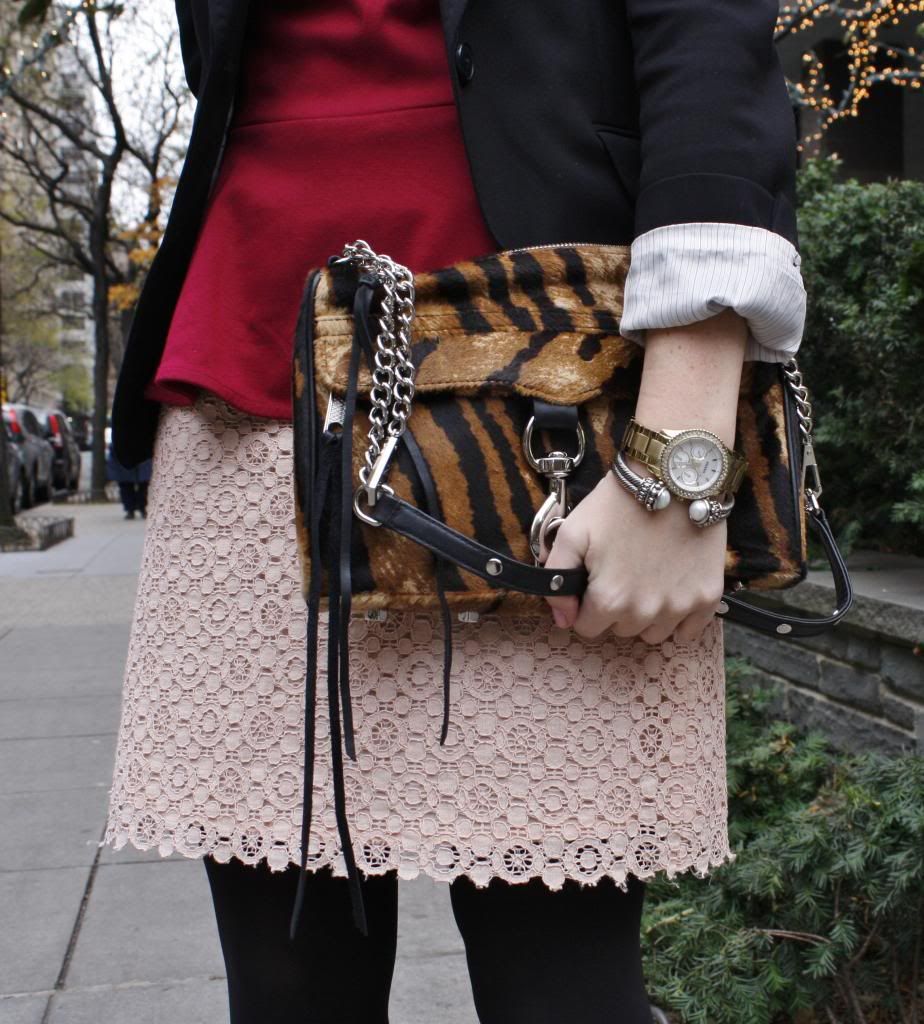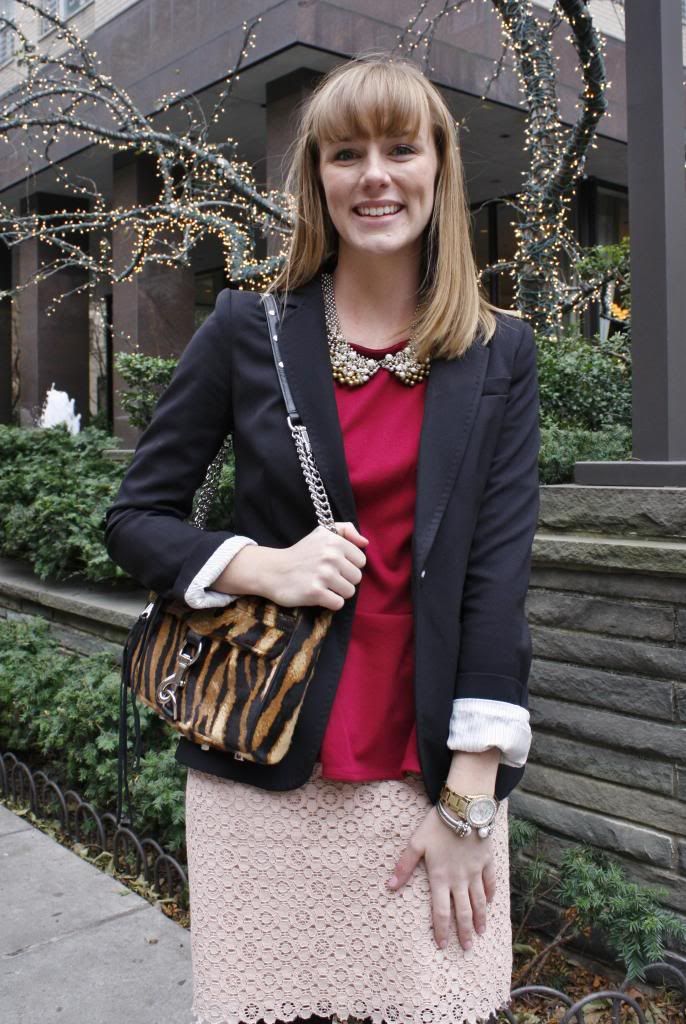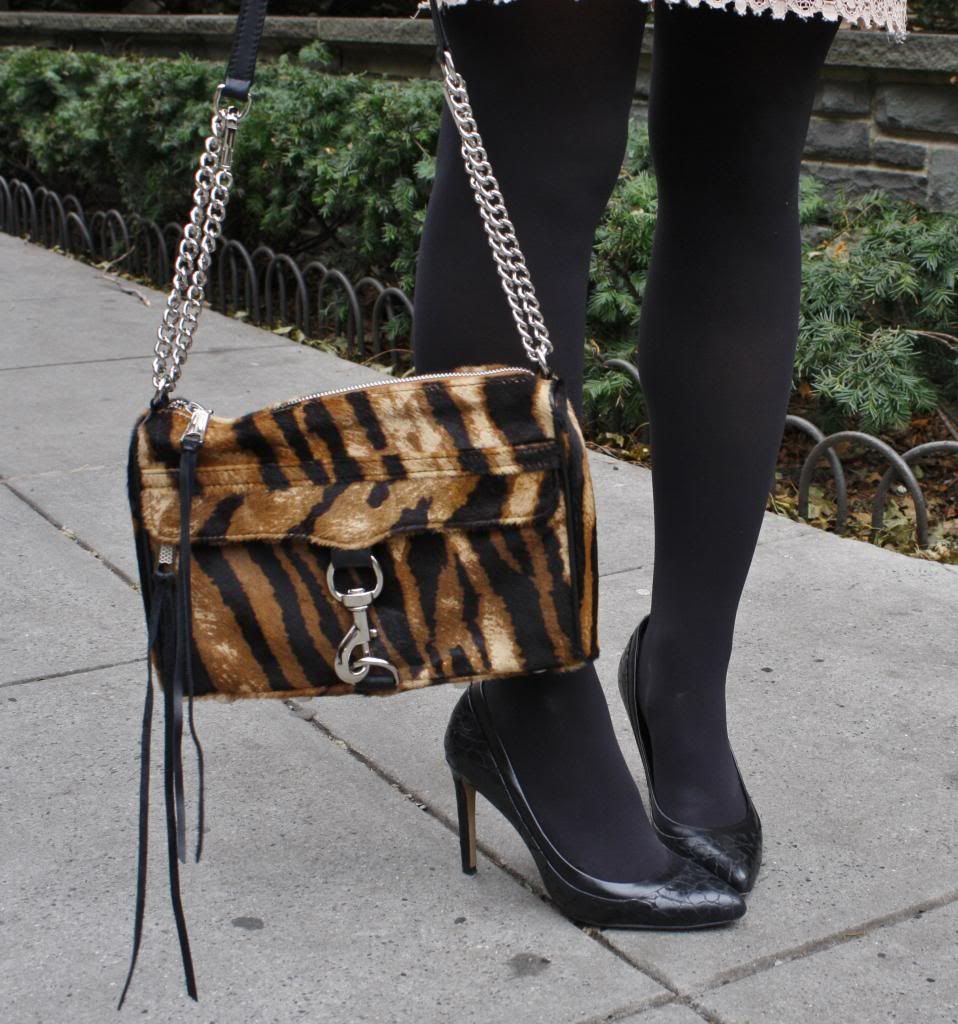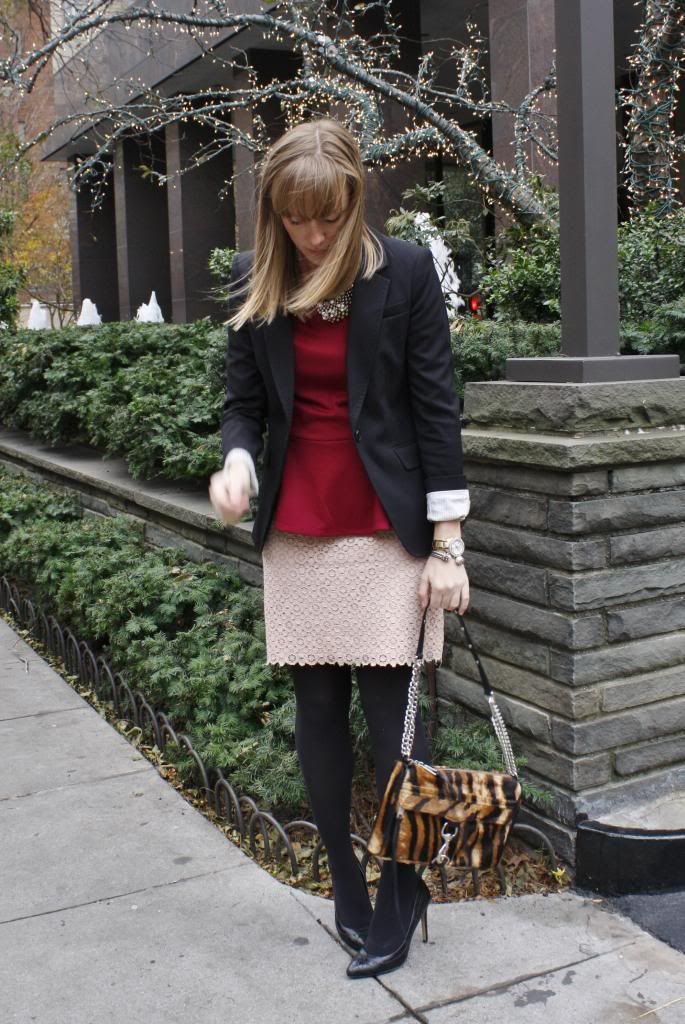 Thank you
Jessica
for being my photog!