Happy Monday everyone! I hope you had a fab weekend. I took a little trip to Washington DC and had such a good time. It was definitely the perfect recharge and so great to see old friends.
I'm hosting a Posh Party with
Jackie Giardina
tomorrow night so be sure to tune in! The theme is "Pretty, Flirty and Girly" - super fun!
While I'm sure you know, this blog is mostly based on fashion, I thought of something fun to share with you all today. Ever wondered what it's like to live in 70 sq. ft.? Well you're about to find out and you'll quickly see why I joke that I "live in a closet without a closet."
Take a peek into my little corner of my [maybe] 700 sq. ft. NYC apartment...
It's all in the details...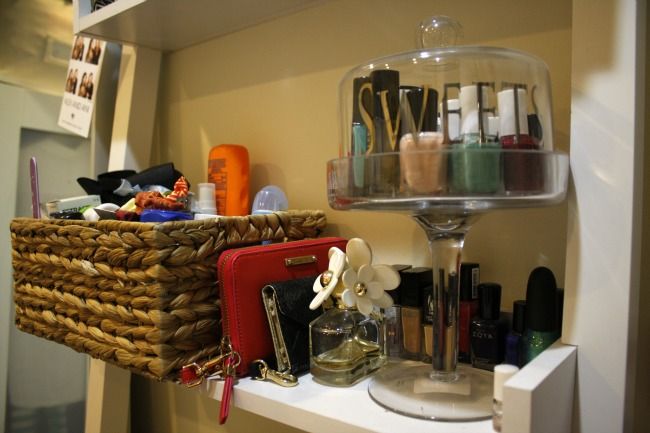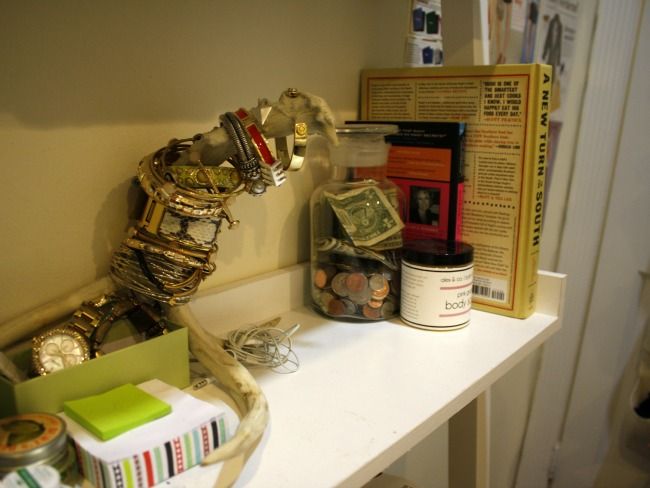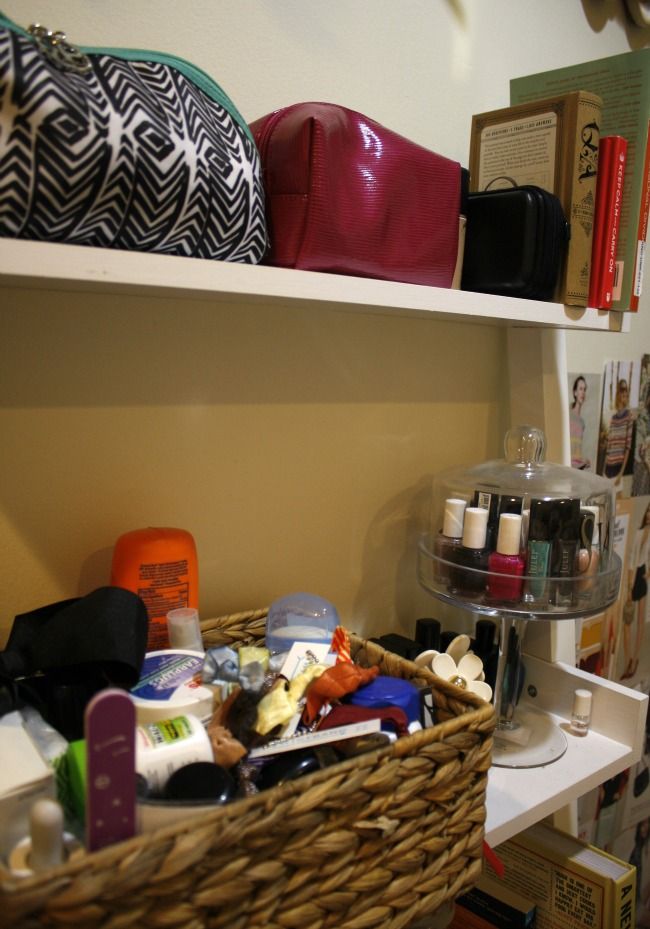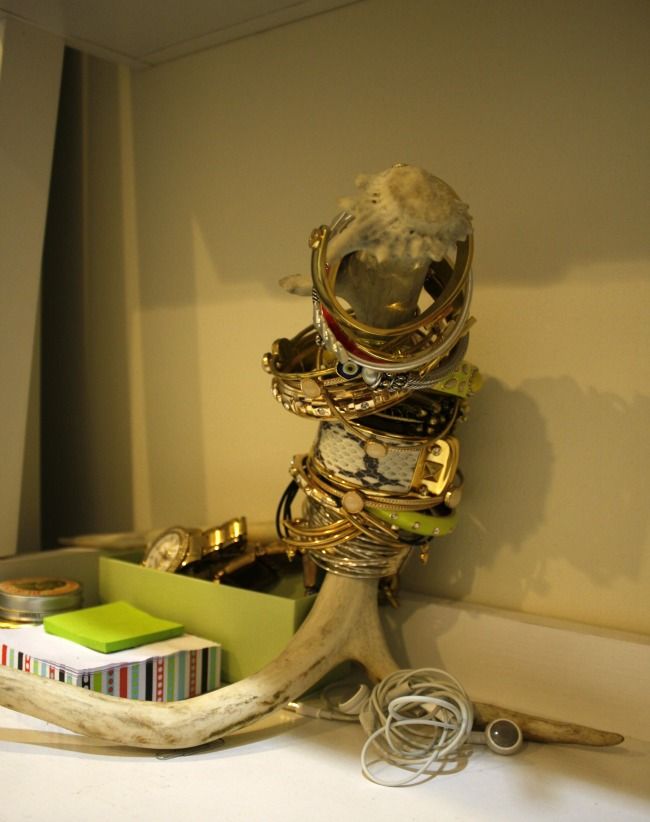 Space-saving shoe storage...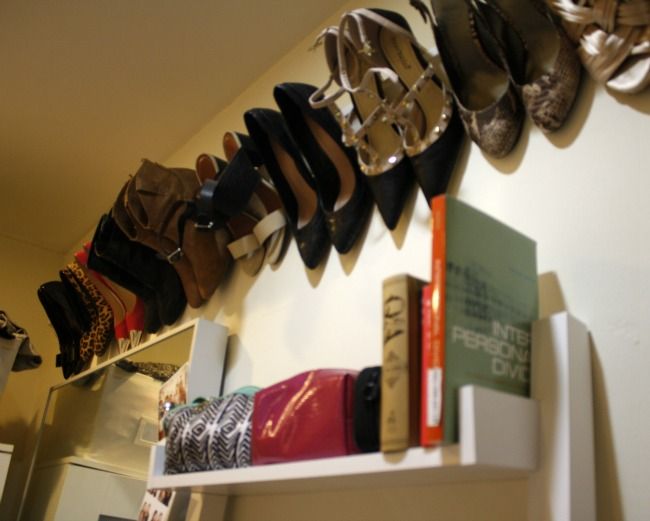 My inspiration board...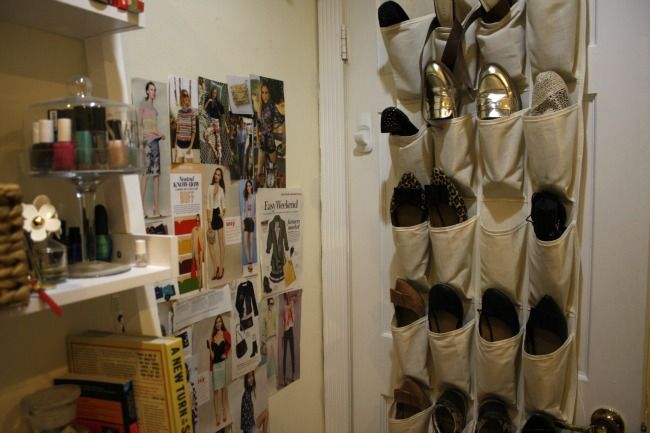 Looking in...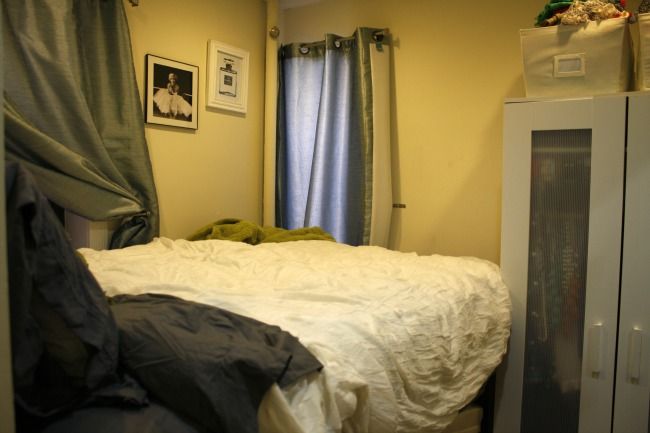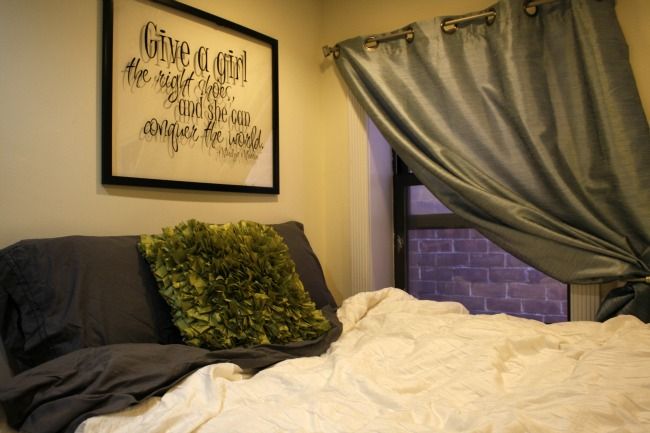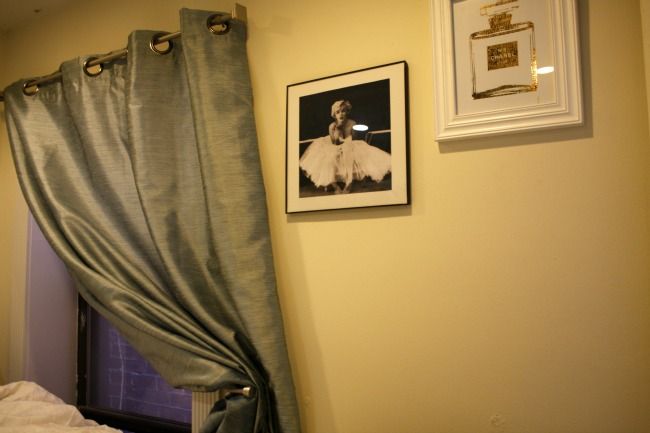 Drumroll.... The closet!
My necklace storage...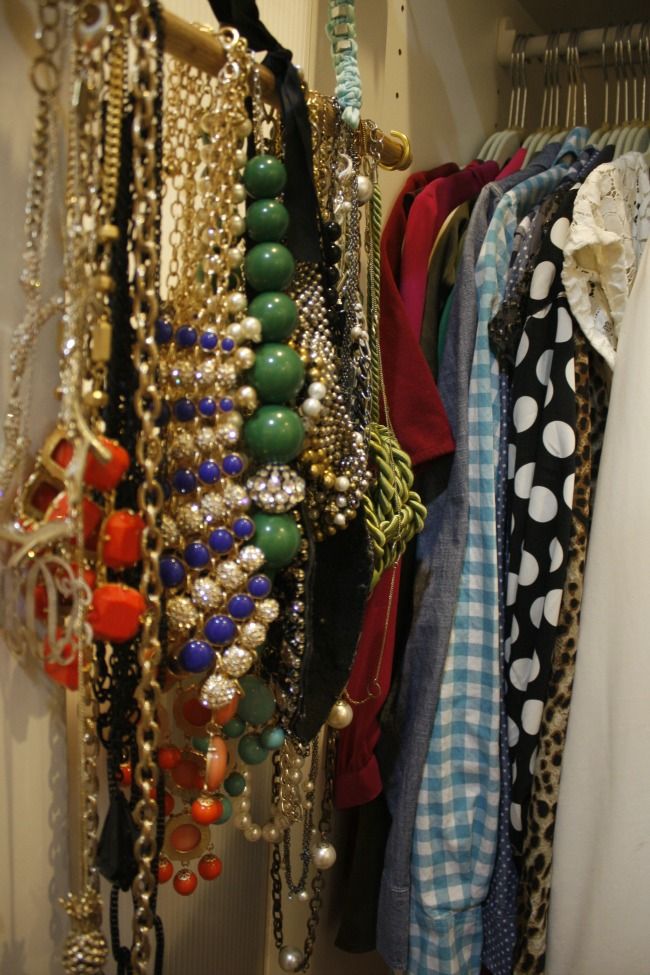 Skirts and bags...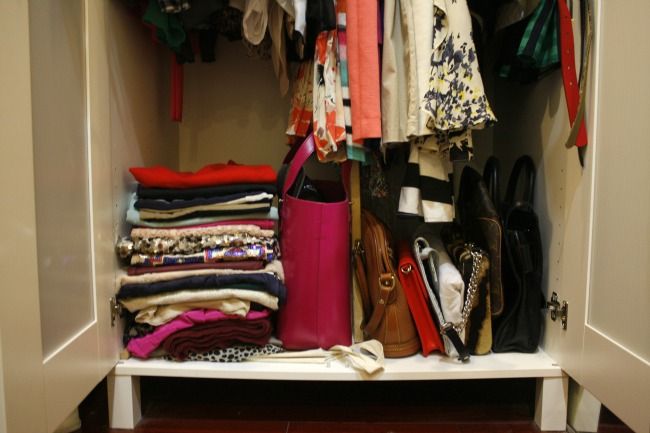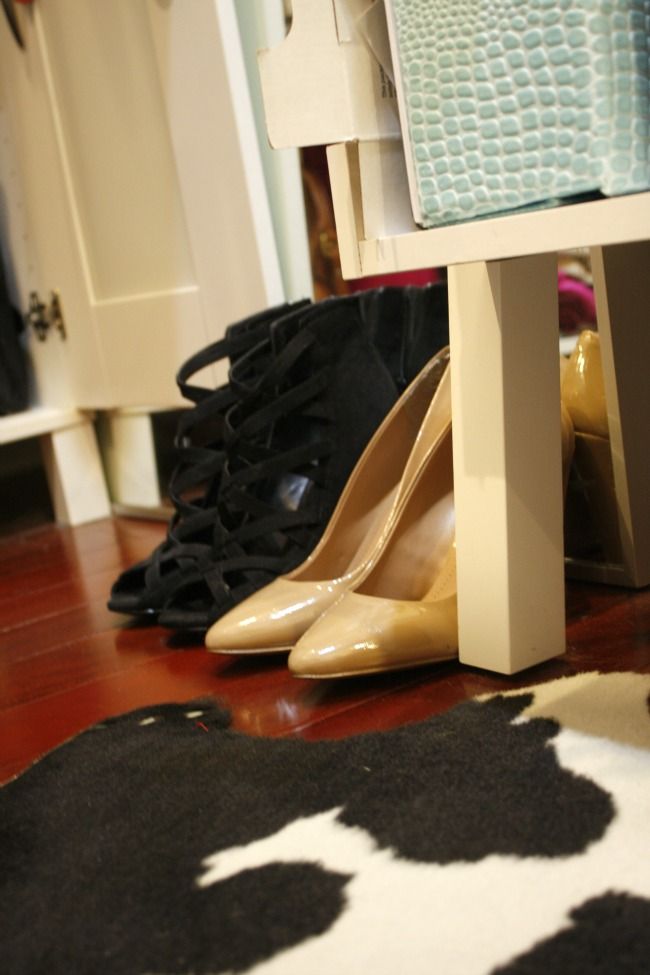 My decor obsession: a mini-calfskin rug all the way from New Zealand...